APC In Delta Is Too Divided To Exist – Onuesoke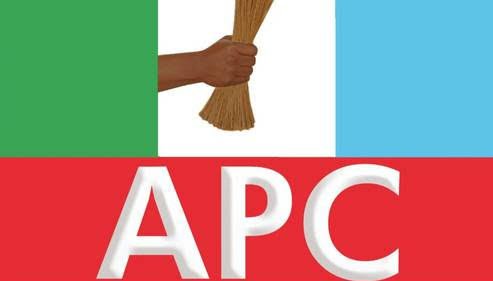 Onuesoke Ridicules APC's Disrupted Ward Congress In Delta
Former governorship aspirant and a chieftain of the Peoples Democratic Party in Delta, Chief Sunny Onuesoke, on Wednesday declared that the All Progressives Congress ( APC) does not exist in Delta State.
This was made known in a press statement released by his special assistant on communications and new media, Steven Agadagba.
He revealed that the division among the ranks of the APC in Delta State has made it impossible for the party to even have a structure in the state.
Earlier, Suspended Senator Ovie Omo-agege had in a statement released by his spokesman, Prince Efe Duku, called on the newly elected ward executives of the All Progressives Congress in Delta State to do everything possible to unseat the People Democratic party in the State, urging them to focus on taking over power come 2019.
However in his reaction, Onuesoke argued that there is no APC in Delta state, stating that the All Progressives' Congress in the state is a paper tigress involved in too many controversies.
The statement reads in part:
"APC in Delta state is bedeviled by so many anomalies such as division; lack of cohesion, distrust, and absence of grassroots presence, hence the woeful performance of the party during the LGA election in January".
"The disharmony within the party (APC) in the state took to a greater height at the just concluded ward congresses, where it was reported that an aspirant lost his life even before the start of the process, so tell me how do they intend to unseat a formidable PDP headed by our dynamic and innovative Governor Okowa, who is today rated by Nigerians as a top primaries and conventions organizer, when it is so difficult for them to conduct an ordinary ward congress peacefully".
"The recently conducted APC ward congresses in Delta State is a perfect caricature example of APC in the state, a shadow of itself, a house divided against itself with no direction, ideology and cohesion", the statement further revealed.