Oluremi Tinubu Wants FG To Declare Public Holidays For Collection Of PVCs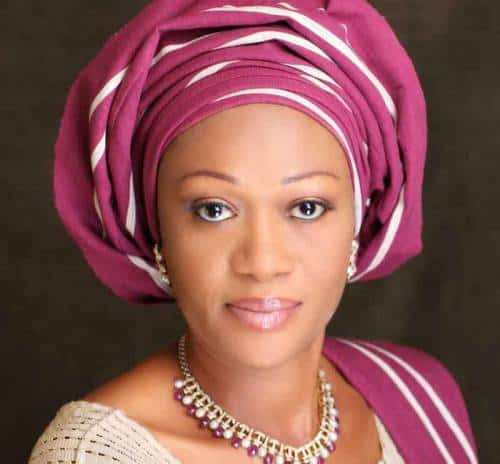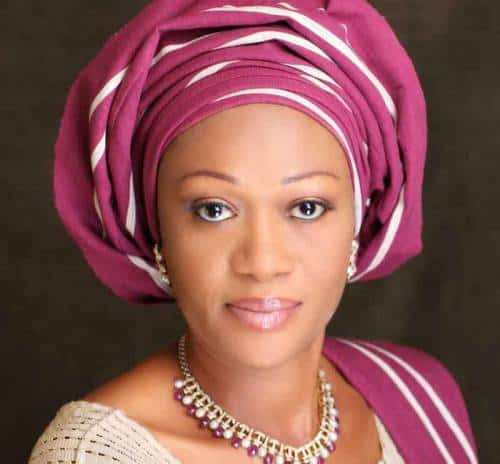 The Senator Representing Lagos Central Senatorial District, Oluremi Tinubu, has called on the Federal Government to declare public holidays for collection of Permanent Voter Cards (PVCs), in view of the December 2018 deadline.
The senator in a statement in Lagos urged Lagosian to go ahead to get their PVCs as it was the only tool they need to participate in the forthcoming 2019 general elections.
She made this call in reaction to the claims by Independent National Electoral Commission (INEC) that over seven million PVCs were yet to be collected nationwide, with one million and four hundred thousand from Lagos State.
It would be recalled that prior to the 2015 elections, INEC had introduced the use of smart card readers. This has necessitated issuance of PVCs as part of the identification and authentication process.
"With previous elections, Nigerians developed voter apathy due to a distrust of the system.
" The 2015 elections taught us, however, that as individuals, our votes count. Thus, we must rise up as citizens to fulfill our civic responsibility and ensure accountability in governance," she said.
INEC has revealed the modalities for ongoing voter's registration. The centres open from 9 a.m. to 3 p.m. daily.
The senator admonished the electoral body to extend the registration date adding that the registration should be done during weekend so that those who are not chance during the weekday would have it easy during weekends.
Naija News understands that she also emphasized the important of Voter's education and orientation, while calling on INEC to ensure that it had adequate resources to make the process quick and easy. (NAN)