2 Killed 8 Injured In Suicide Attack In Bama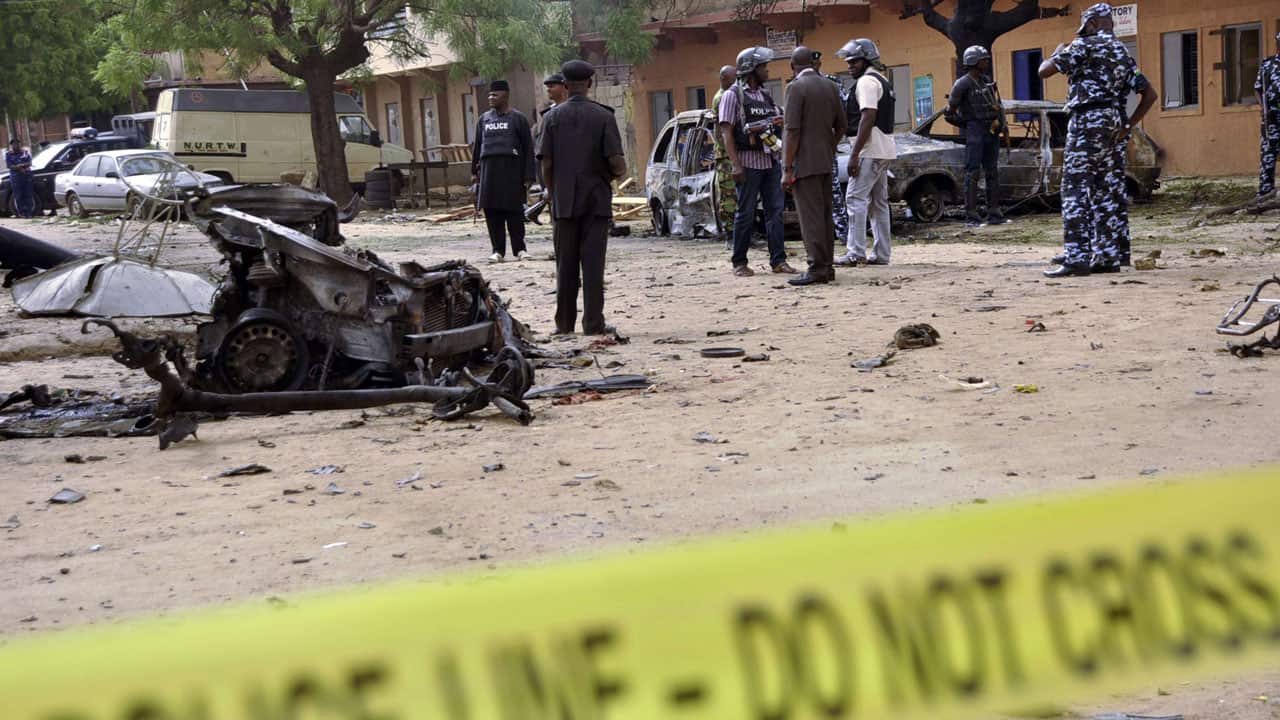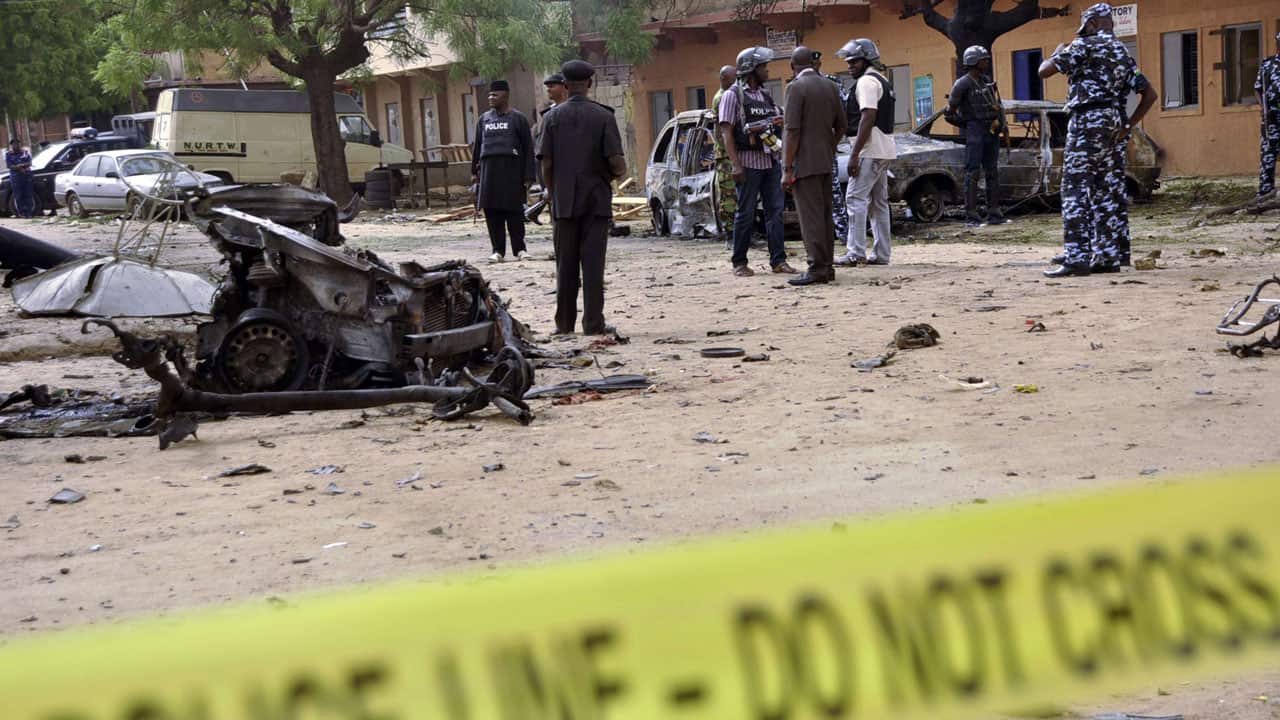 Two worshipers were killed and eight others wounded when two female suicide bombers attack a Muslim congregation at a mosque in Bama, Borno State Police revealed.
In a Statement issued in Maiduguri, the Police Public Relations Officer (PPRO), Mr Edet Okon, said that the the attackers infiltrated the mosque at about 5: 40 am, detonated Improvised Explosive Device (IEDs) strapped to their bodies killing themselves and others.
"At about 5: 40 am of today, two female suicide bombers infiltrated into Ajilari area in Bama town, Bama Local Government Area and launched a suicide bomb attack on residents observing morning prayers.
"They detonated the IEDs strapped to their bodies, killing themselves and two other male victims while eight other persons were injured.
"The injured persons were rushed to  hospital for treatment and the corpses have also been evacuated," he said.
Okon quoted the Commissioner, Mr Damian Chukwu, as restating the commitments of the command to protect lives and property.
Naija News gathered that he added that Mobile Police Unit and Explosive Ordinance Disposal team have been deployed to render the area safe and return normalcy.
He called on the people to be vigilant and report suspicious persons to the police or other security agents.