About 457 Illegal Arms Recovered In Kogi State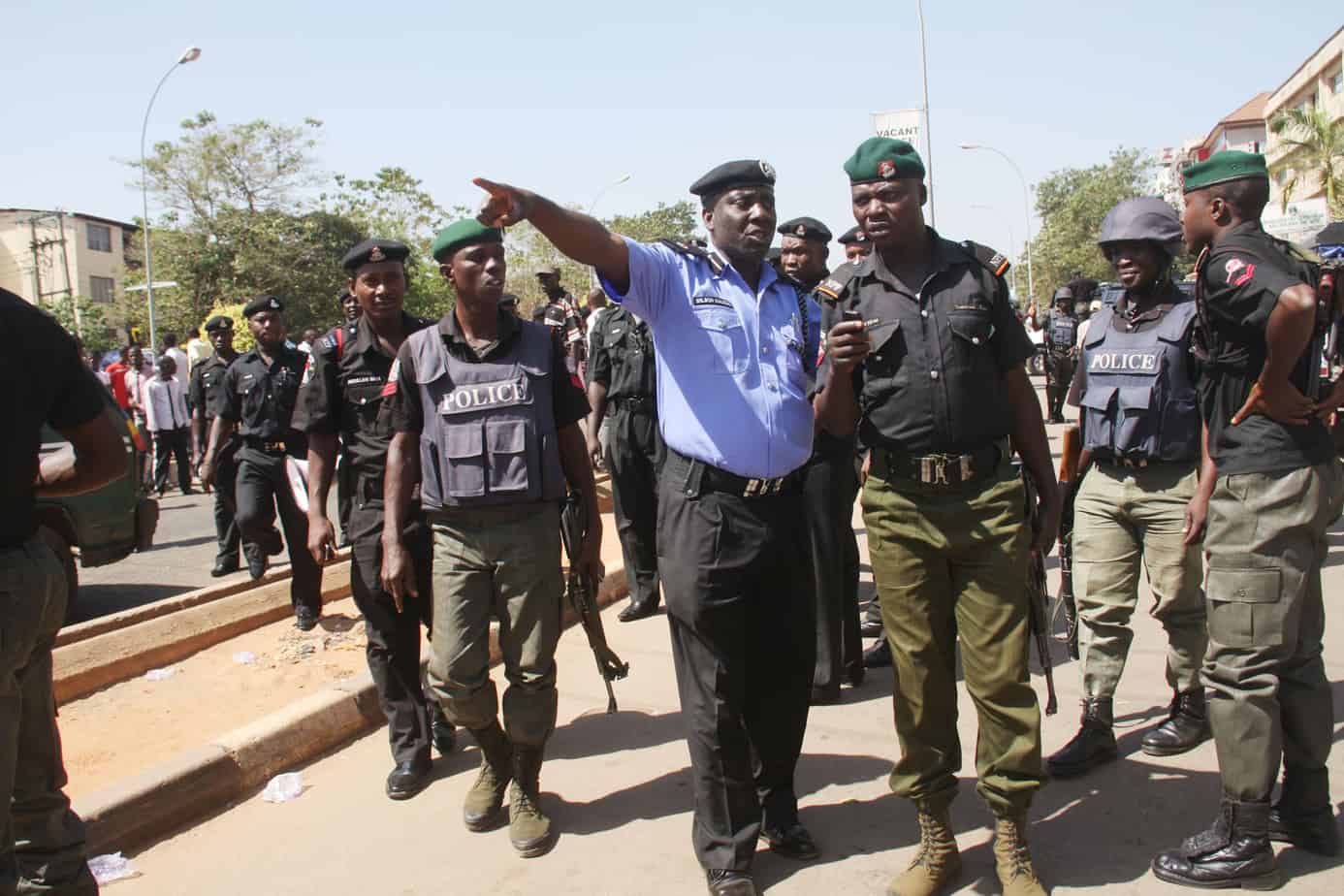 About 457 prohibited arms have today been recovered by Kogi state police from unauthorized persons across the 21 local government areas of the state.
Mr Ali Janga, the Commissioner of Police in the state, said this while speaking with journalist on the arrest of alleged gun runner and fire arms recovery in Lokoja.
He noted that arms were recovered from suspected militias, bandits, vigilance groups, neighborhood watch and other groups and individuals.
Janga said about 21 AK 47 Rifles, 14 Pump-action gun; eight Double Barrels; 69 Single barrel, 166 Dane guns, 134 locally made pistols, 40 Pistols; one G3 and four Barretta pistols were recovered.