Police To Arrest Melaye Again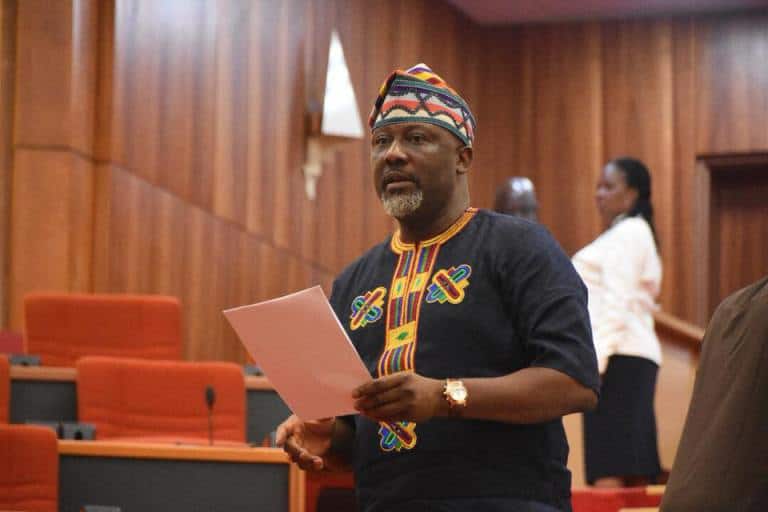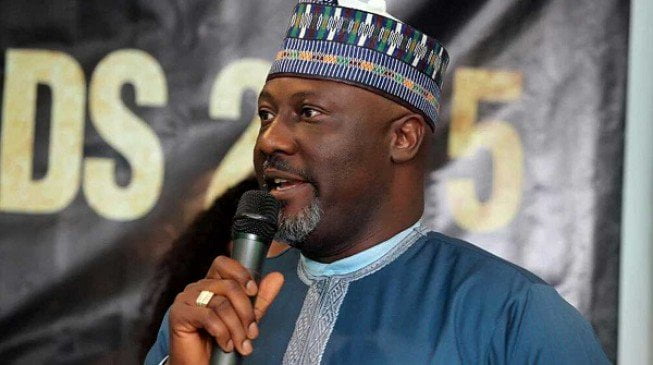 The Nigeria Police Force has said it will arrest Dino Melaye, senator representing Kogi west, and four other suspects at the federal high court in Lokoja, Kogi state capital, on May 10.
The four suspects were rearrested for alleged conspiracy and unlawful possession of prohibited firearms.
Their names are: Kabiru Seidu, 31, alias Osama, Nuhu Salisu, 25, alias small, Musa Mohammed, 27, alias Iko and Emmanuel Audu, 26.
Last week, the police announced the escape from lawful custody of six suspects including Seidu and Salisu but on March 30, the police announced the re-arrest of four of the six suspects.
The force spokeperson, Moshood said Seidu and Salisu who were principal suspects were rearrested in Tafa Balewa local government area of Bauchi state and Ganaja village, Lokoja, Kogi.
The spokesman said the six accomplices in the case arrested by the police would be prosecuted with the six rearrested suspects.
The suspects are John Beneche, 22, Seye Atowoju, 27 Danjuma Yunusa, 35 , Egga Ochai,50 Abbas Haruna, 30 and Gloria Audu, 28.
He said that the suspects would be arraigned in court for prosecution on completion of investigation.
Moshood warned that the police would not relent in its efforts to check activities of unscrupulous politicians, adding that they must play the game according to the rules.
He commended members of the public for giving the police timely information that aided the re-arrest of the suspects.
The spokesman said the force's fight against crimes and criminality in the country remained unequivocal and unwavering.
Seidu had confessed that Melaye handed over to him a bag containing one AK47 rifle, two pump action guns and N430,000.00 to share with his boys.