Stop Raising False Alarm, Respond To Your Role in Cambridge Analytica scandal – Presidency Tells PDP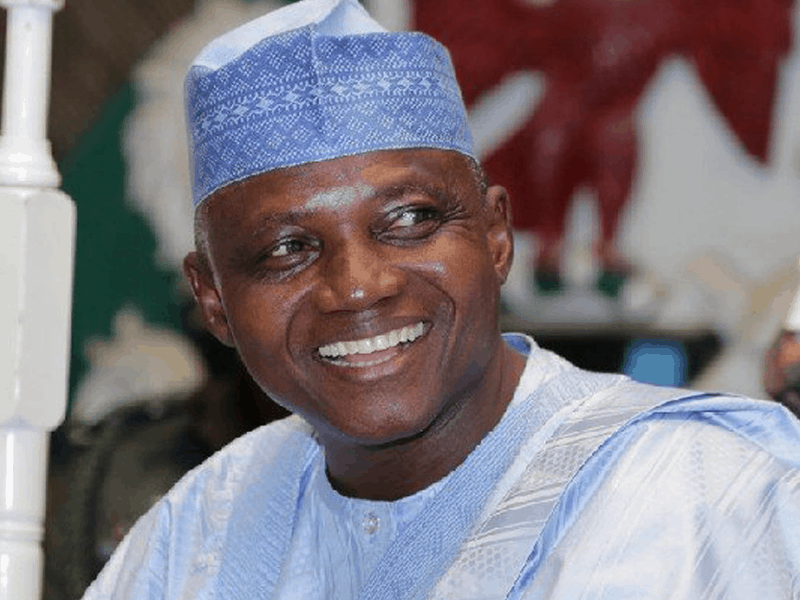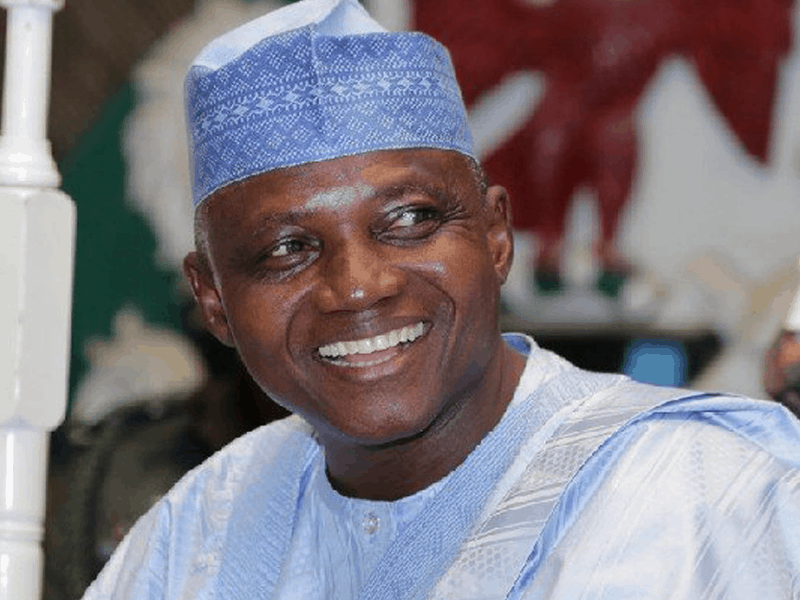 The presidency has advised the Leadership of the People Democratic Party (PDP) to stop raising unnecessary dust  in order to gain public sympathy and divert attention from its abysmal past record and failures.
The Special Adviser to the President on Media and publicity, Garba Shehu, who gave this advice in a press statement made available to Naija News, said the party should instead address the concerns raised about their role in the mass data harvesting at the heart of the Facebook and Cambridge Analytica scandal, following the revelation that they hacked into Candidate Muhammadu Buhari's personal data in the run up to the 2015 general elections.
According to him, the PDP's decision to drag the All Progressives Congress (APC) and INEC to the United Nations over alleged plan or plot to rig the 2019 general elections are not only laughable and puerile, but they also demonstrate the level of desperation that is haunting the opposition leaders.
Garba Shehu stated that President Muhammadu Buhari is committed to free and fair election and would not condone any attempt to undermine the electoral integrity of the country.
"The outcome of the gubernatorial elections in Edo, Ondo and Anambra States stand as clear examples of President Buhari's commitment to free and fair elections in the country, and Nigerians should indeed be wary of PDP's desperate propaganda.
"For the PDP to be preaching free and fair elections is like a street-walker preaching about chastity.
We must recall that the PDP postponed the 2015 general elections in the guise of national security challenges because defeat was staring it starkly in the face. However, despite the delay tactics, it was resoundingly defeated when the polls finally held." he said.
According to him, PDP understand that they have no chance in the 2019 election as a result of their involvement in the Cambridge Analytica scandal in which billions of Naira was paid out to the Israelis and others hackers has shown that the former ruling party lacks both the integrity and credibility to talk about election rigging.
"Rigging is PDP's main area of core competence and its party leaders are drowning men who won't mind clutching at any straw for political survival.
"By dragging the United Nations into its political propaganda, the PDP is indirectly suggesting that it is afraid to face the voters in 2019.
"Rather than hiding behind allegations of a plot to rig the elections, the opposition party should work harder to win back the trust of voters instead of spreading false alarm to gain international sympathy." he added.