Lalong Mismanaged AFDP $2 billion loan-Dalung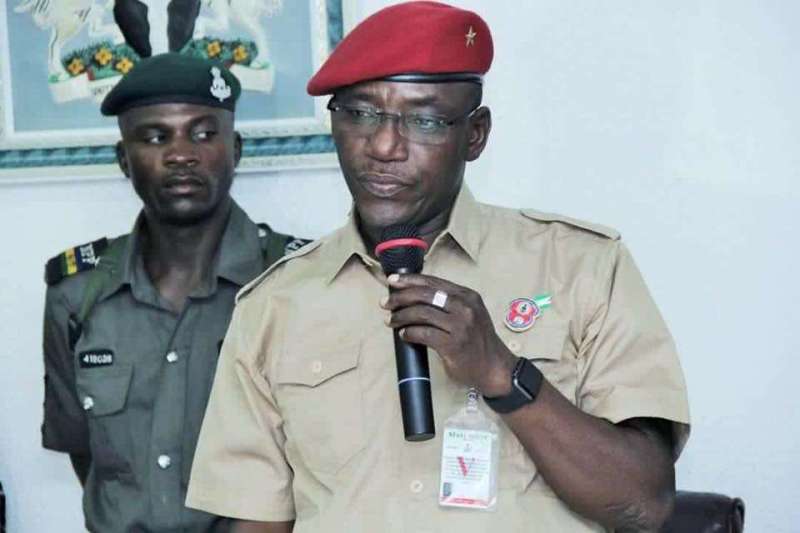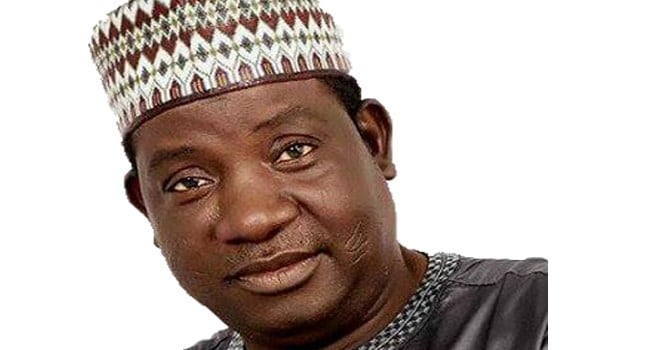 The Minister of youth and sports, Solomon Dalung, has accused Simon Lalong ,governor of Plateau state, of misleading President Muhammadu Buhari to inaugurate a bridge which was completed by ex-President Goodluck Jonathan.Buhari paid a two-day working visit to Plateau last week – his first since he took over in 2015.
Dalung,  In a statement , criticised the governor, saying Lalong had refused to accept the advice he had been offering him.
"Former President Goodluck commissioned federal secretariat bridge, why did Governor Lalong mislead the president to recommission it again?" he asked.
"I honestly have respect for him (Lalong) because he is my leader. I have given him series of advice and will continue to do even though he has not taken any.
"The governor should realise where we are coming from and save the state from further drifting into chaos. I have been quite supportive of the governor and his administration despite his repeated turning down of advice.
"I am concerned about the state and do not have any political ambition."
He also accused the Plateau state government of mismanaging a $2 billion loan from the African Development Bank (AfDB).
The minister said the state government was not prudent with its resources.
"Where is the $2 billion loan collected from African Development Bank for potatoes processing factory payable in 25 years?" he asked.
"Where is the factory located? Or where is the money kept and whose account? Why did the state government keep the issue of the loan secret? What is happening to LG funds? What is happening to five percent meant for the traditional council?"
While responding to an attack on him by Latep Dabang, the state chairman of All Progressives Congress (APC), Dalung said the APC chairman was "frustrated".  Dabang had criticised the minister for saying that he was not invited when Buhari visited the state last week.
"I can understand the problems confronting my friend and brother, Latep Dabang. His mentor has left the party, so things are falling apart, the centre can no longer hold," he said.