God Is In Support Of My Son-In-Law To Be Imo Governor – Okorocha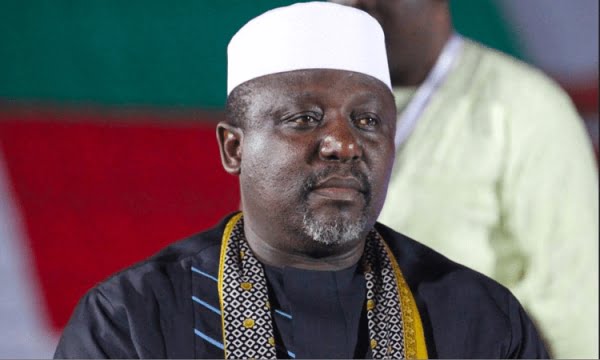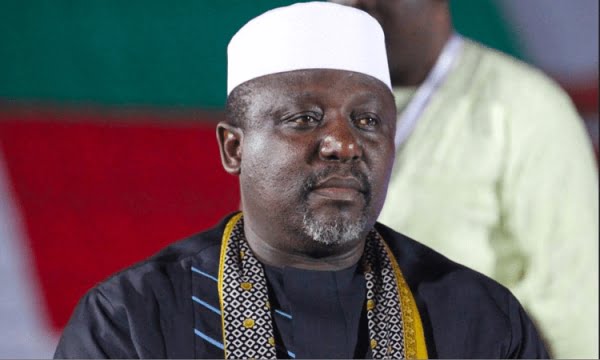 Imo state governor, Rochas Okorocha, says God has ordained his son-in-law Uche Nwosu, to become the next governor of the state.
Okorocha has endorsed Nwosu, who is also his chief of staff, as the next governor of Imo state.
His decision to endorse Nwosu has resulted in a very huge controversy with many citizens accusing him of nepotism.
In a statement issued by Sam Onwuemeodo, the governor's chief press secretary, on Sunday, Okorocha said 24 out of the 37 local government areas in the state are in support of Nwosu's ambition.
"We say this for posterity sake. Imo people, including youths, students, men and women have thrown their unalloyed support behind the youthful chief of staff, Uche Nwosu, for the 2019 governorship in the state," he said.
"He has become the subject matter as long as that issue is concerned, with APC officials and leaders from 24 out of the 27 local governments in the state having already endorsed him for the 2019 Imo guber."