Ministry Of Happiness Will Shock Critiques – Okorocha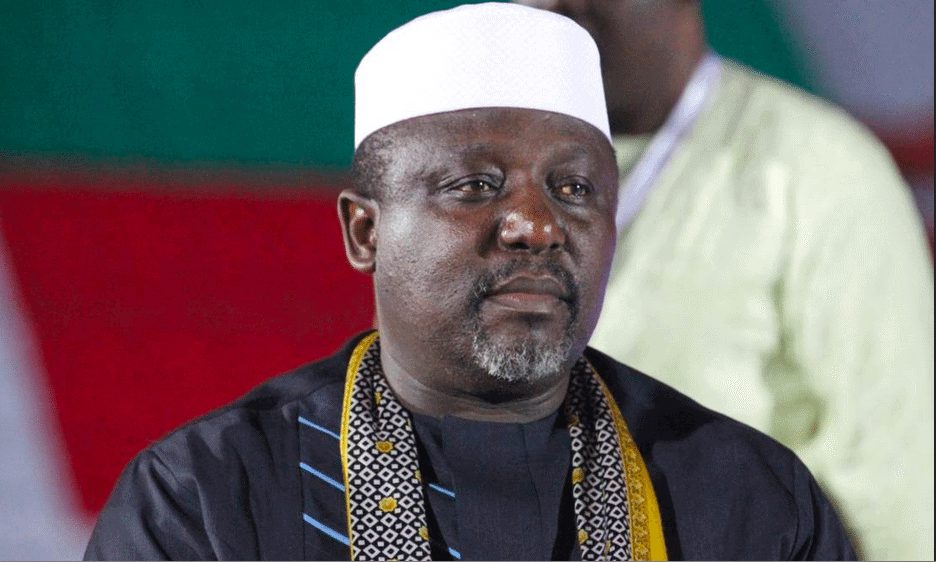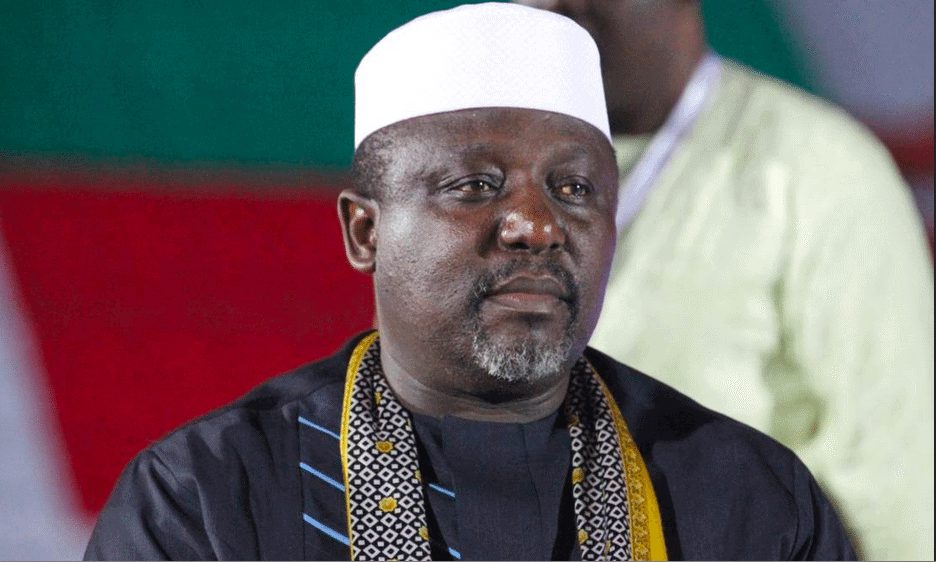 Rochas Okorocha, Governor of Imo State, says the newly created Ministry of Happiness and Purpose Fulfillment will record such 'amazing" feats that its critics will be full of regrets.
"At the end of the day, the achievements of the new Ministry of Happiness and Purpose Fulfillment will be so amazing that the critics of the initiative will not only be shocked but will also regret to have drawn the curtain for the new Ministry even before it takes off," Okorocha said in a statement issued on Thursday by Sam Onwuemeodo, his Chief Press Secretary.
"We accept all the criticisms in good faith and commend the critics. That is what makes the society dynamic and our democracy juicy.
"The truth is that the new Ministry is not an accidental discharge but a well-thought out idea that will benefit Imo people in particular and all men and women of goodwill in general. We only ask the critics to give us time."
Okorocha expressed confidence that public criticism of the move will eventually be overshadowed by the applause and commendation that would come eventually.
He also explained his decision to honour Jacob Zuma, the South African President, with a statue in the state capital, Owerri.
"Some people have also talked about Jacob Zuma's statue as a referenced case. The criticisms that greeted Zuma's statue were all anchored on the corruption allegations against the South African President.
"Yet the fact remains that the man is still the President of that country. He has neither been sentenced to imprisonment nor impeached as President following these corruption claims," he stated.
On the criticism by Ikedi Ohakim, his predecessor, Okorocha said Ohakim was not in any way qualified to criticize his policies.