Fani-Kayode reacts to Cleric's remark that daughters can marry their fathers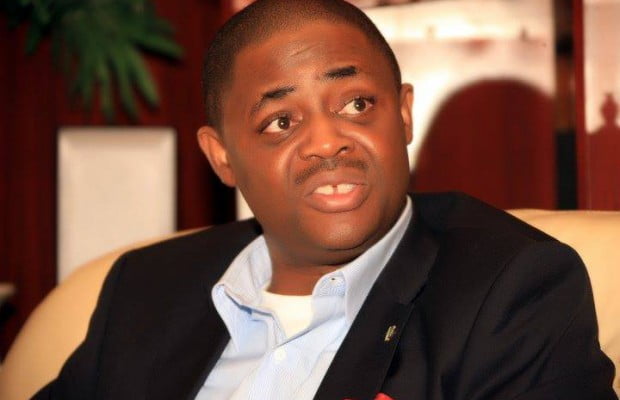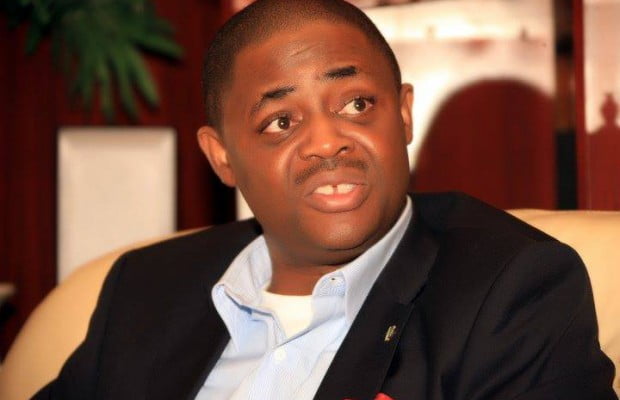 Fani-Kayode reacts Egyptian Cleric's statement that daughters can marry their dads.
Former Aviation Minister, Femi Fani-Kayode, has reacted to the statement credited to an Egyptian prophet saying men can have sex with their daughtersas long as she was born out of wedlock.
A well-known Egyptian Salafist cleric, Mazen Al-Sersawi, had preached that men can have sexual relations with their illegitimate daughters and also marry them.
Mazen Al-Sersawi cited renowned Muslim scholar Imam Al-Shafi'i as stating that since illegitimate daughters are not legally attributed to their fathers they can be married to them.
READ ALSO: Babachir: FG fights war against opposition parties not against corruption – Fani-Kayode
However, describing the preaching as deviant and misguided, Fani-Kayode prayed God delivered the society from "these peadophiles and rapists".
In a tweet on his Twitter handle, the former Minister described the cleric as a "deviant and misguided soul."
"An Egyptian cleric said that a man can have sex with his own child providing that child was born out of wedlock!
"Another said it is ok to rape a woman if she is wearing skimpy clothes! God deliver us from these peadophiles and rapists and from these deviant and misguided souls," he wrote.