President Buhari approved Maina's reinstatement – Reno Omokri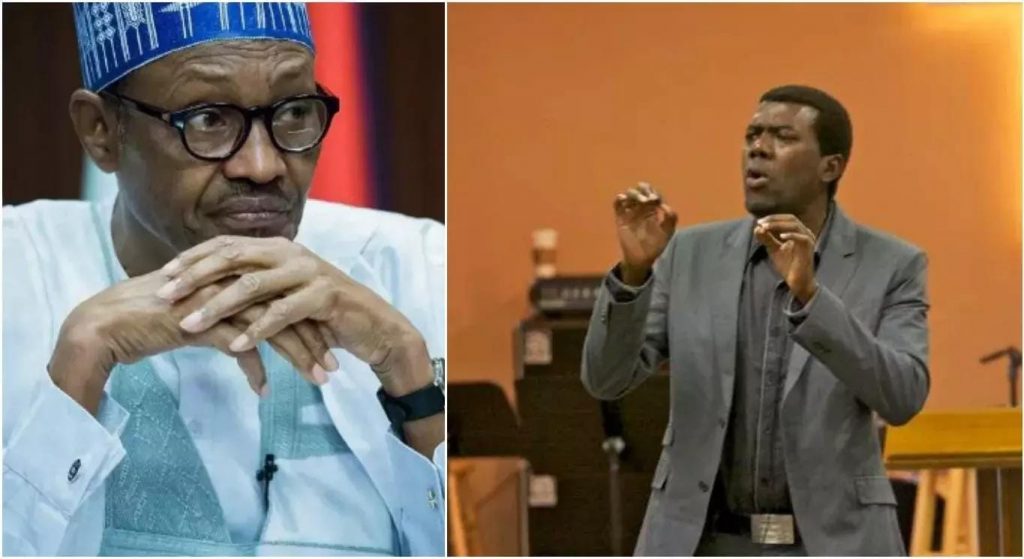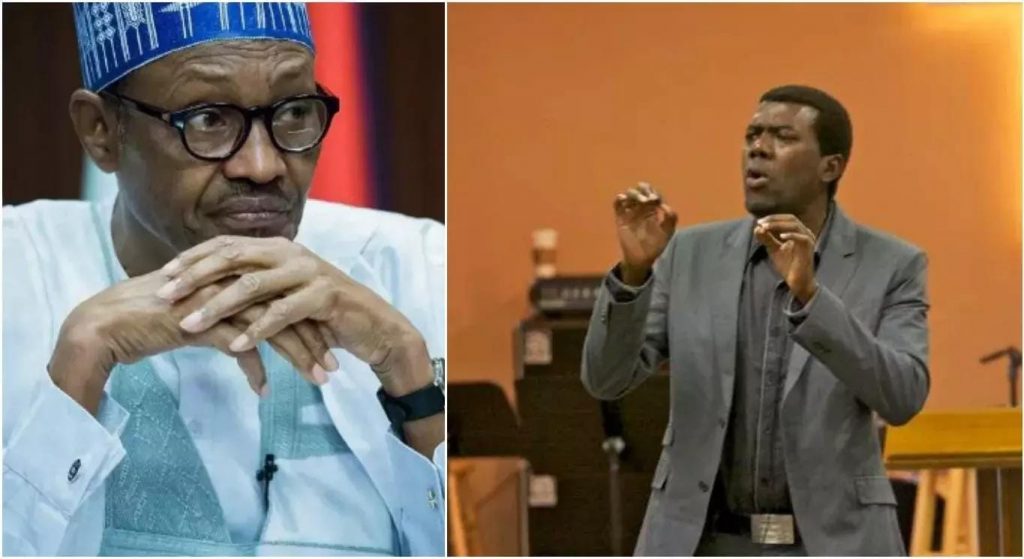 Reno Omokri, former Special Adviser to former President Goodluck Jonathan on Media, claims that President Muhammadu Buhari approved the reinstatement of the embattled former chairman of the Presidential Task Force on Pension Reforms, Abdulrasheed Maina, into the civil service.
Omokri, in a post on his Facebook page, maintained that President Buhari- APC led government deceived Nigerians and was aware of Maina's reinstatement into such "plum position."
He said, "Even if President Muhammadu Buhari devalued the Naira, did he also devalue your brain?
Read also: President Buhari did not take picture with Maina – Presidency
How can you believe that Maina returned, was reinstated and given such a plum position without his say so?
"How can you believe that the EFCC did not know the address of his $2 million house before yesterday?
Read also: EFCC seals 6 properties belonging to Maina in Kaduna
"The question the should be asking is this: Did the Buhari administration sacrifice Maina to the press and Nigerians to divert attention from the alleged $25 billion scam at NNPC?
"Whatever the answer, we now know that Buhari and the APC just deceived Nigerians and installed a government of the corrupt, for the corrupt and by the corrupt. Curroptocracy!"