APC should be de-registered as a political party – Galadima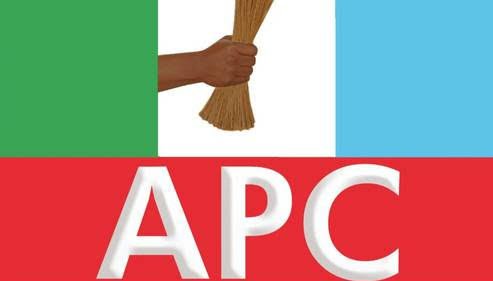 -Party chieftain slams APC for failure to hold BOT meeting as enshrined in the party's constitution.
-He also said INEC should have sanctioned the party for failing in its obligations as a political party.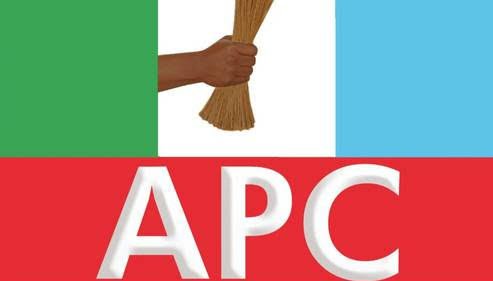 A chieftain of the All Progressives Congress (APC), Alh. Buba Galadima, has slammed the ruling party for not holding a Board of Trustees (BOT) meeting as constitutionally required.
He said this while speaking with the BBC Hausa Service, during which he said the Independent National Electoral Commission (INEC), should have seized the party's certificate of registration over its failure to hold a Board of Trustees (BoT) meeting, which is contrary to the APC constitution.
The party chieftain also condemned the party's failure to carry along members in decision making processes.
"APC does not deserve to be a political party; its constitution clearly states that the BoT, the National Executive Committee (NEC) and the National Working Committee must meet once every three months," Galadima said.
READ ALSO: 2019 Elections: APC chieftain reveals Buhari's real enemies
"Now, since the registration of the party, was there any time that the BoT met? The party never referred to its founding fathers to gauge their mood and to know their feelings on whether it is on the right track or not.
"I'm one of the nine people who signed the MoU for the establishment of APC based on certain agreements and ground rules. Sadly, none of these promises have been met and Nigerians cannot endure uncertainty anymore
"I detest a situation whereby some people would hang the survival of APC on one individual; the party belongs to all of us, Nigerians. Politics and political power are transient and we must look ahead of time."