50-year-old charged for impersonation and extortion, remanded in Kirikiri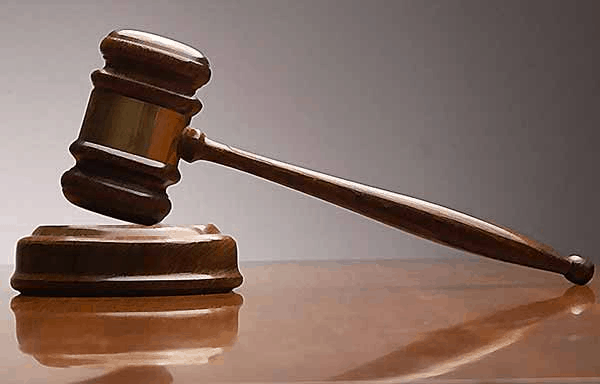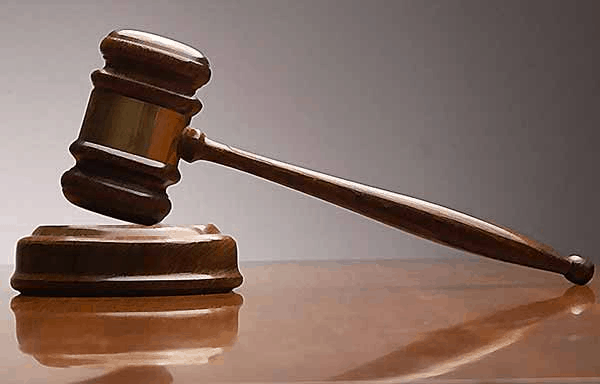 50-year-old applicant, Rotimi Ajakaye has been remanded at Kirikiri Prisons after pleading guilty to charges of extortion and impersonation..
The case was presided over by Magistrate, Mrs Y.O. Ekogbulu, at an Ikeja Magistrates' Court, in Lagos on Wednesday.
Earlier, Police Prosecutor Clement Okuoimose told the court that the accused, who resides in Agege area of Lagos, committed the offence on Sept. 25 at Ayobo, Lagos.
He said the accused presented himself as a police officer and extorted money from traders in the Hausa community.
READ ALSO: #ResumeorResign: Charly boy group slams N500 million court case on Police
"The accused presented himself as a police officer from Ikeja Headquarters and extorted N53,000 from four of the traders.
"He came again after few days and the trader reported him to their leaders who arrested him.
"When he was told to identify himself as a police officer, he had nothing to show and later confessed that he is not a policeman," he said.
The offences contravened Sections 67 and 78 of the Criminal Law of Lagos State, 2015.
Section 78 prescribes a three-year jail term for  impersonation.
The Magistrate ordered that the accused be kept in prison pending his sentence.
The case has been adjourned until Oct. 6 for sentence.
(NAN)