Wayne Rooney bags two year ban for drunk driving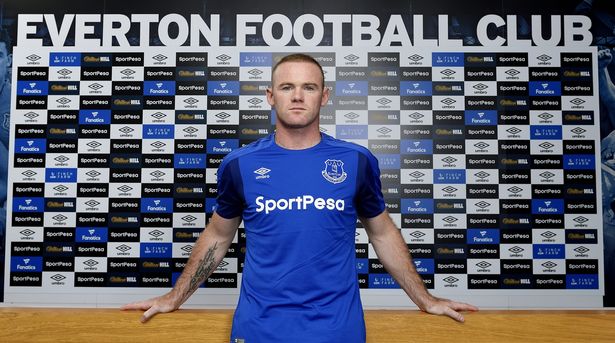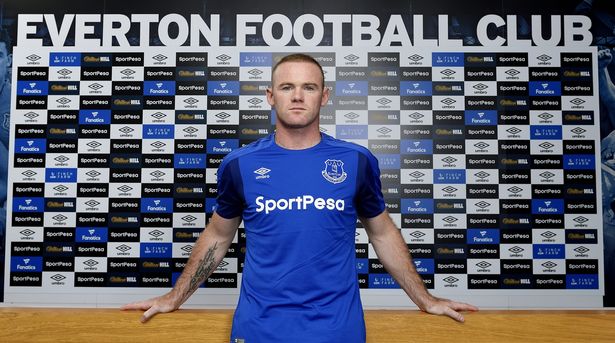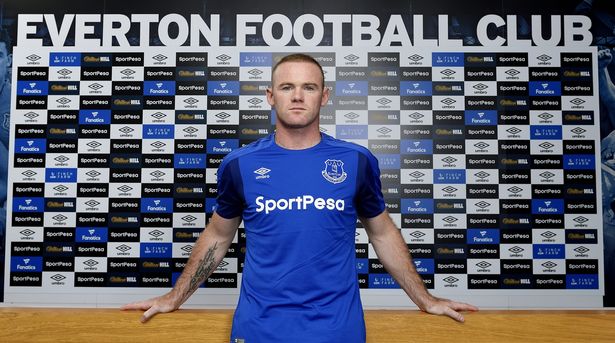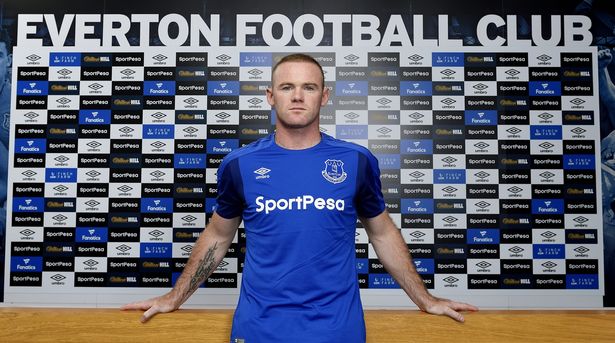 Former England Captain Wayne Rooney, has been slammed with a two-year driving ban after pleading guilty to drink-driving on Monday.
The 31-year-old Everton striker was pulled over by the police in the early hours of September 1 and has now been charged to court.
"Following today's court hearing I want publicly to apologise for my unforgivable lack of judgment in driving while over the legal limit," Rooney said in a statement. "It was completely wrong".
READ ALSO: No one will surpass my Man Utd goal record – Rooney
"I have already said sorry to my family, my manager and chairman and everyone at Everton FC.
"Now I want to apologise to all the fans and everyone else who has followed and supported me throughout my career.
"Of course I accept the sentence of the court and hope that I can make some amends through my community service."
Rooney must also perform 100 hours community service and was ordered to pay 230 dollars court costs, according to British media reports.
His court appearance came one day after a 4-0 loss at Manchester United, his first game against his former club following his summer return to Everton.
(NAN)
See his debut goal upon his return to Everton FC at the beginning of this season.
https://www.youtube.com/watch?v=SCaRUN8GFnM