Ooni of Ife says ex-wife free to remarry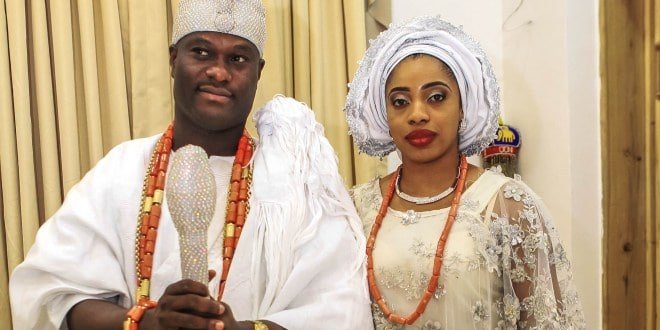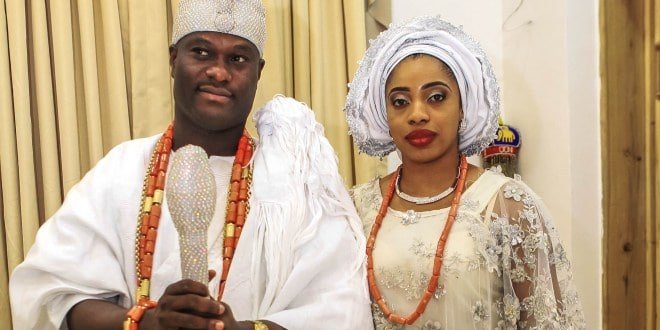 Olori Wuraola, ex-queen of the Ooni of Ife, is now free to remarry as the customary bride price paid by the Ooni has been returned fully to him by the elders of her family in Benin City, Nigeria.
A source in Benin, according to Bossnewspaper, said the Ooni was initially reluctant to collect the bride price, but was persuaded by the elders as a way of ending the controversial marriage and separation.
"She's free now, she's free…," the Ooni was quoted to have exclaimed afterwards.
The  elaborate marriage ceremony which was held in March 2016 in in Benin and Ife hit the rocks over alleged infidelity.
Read also: Revealed: Why Ooni of Ife and Olori Wuraola Marriage Collapsed
According to a Yoruba source, it was important that the bride price be returned even as it is just a token, adding that it holds significant value according to tradition.
"When a bride price is returned, the man no longer have ties or right over the woman in question, and they can only see themselves afterwards as friends if they so desire," the Yoruba source said.