PDP, APC leaders' meeting with President Buhari commendable – Senator Shuaibu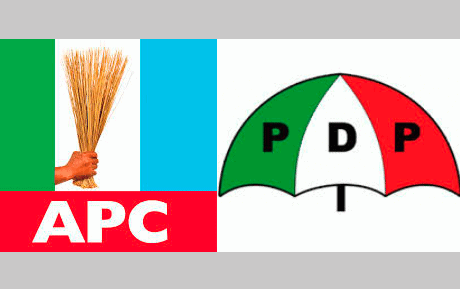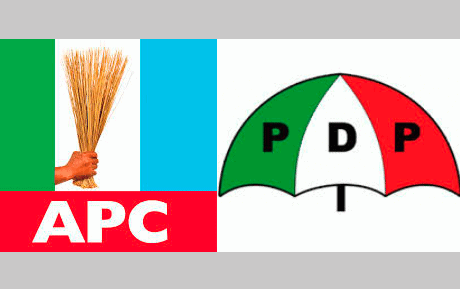 Senator Lawal Shuaibu, the Deputy National Chairman of the All Progressives Congress (North), has commended the meeting of the leaders of the APC and the Peoples Democratic Party with President Muhammadu Buhari, sayin it is a bridge-building meeting.
Shuaibu said in a statement on Monday, that the move would improve the efforts of President Buhari to create a political atmosphere free from hostility.
According to Shuaibu said, "There is no reason why political parties, irrespective of their ideologies and status, could not give necessary support to the incumbent government.
READ ALSO: Military feeding Buhari wrong information on Boko Haram attacks – Rep
"I think the meeting will help to open a new era in our search for democratic experience. I see the new leadership of the PDP admitting that the President, as the leader of the country, deserves the respect, understanding and prayers of everybody, regardless of political affiliations, a situation which is very critical to national harmony and security.
"This is a heart-warming departure from campaigns of hate and unnecessary heating up of the polity."
Shuaibu stated that the meeting had given President Buhari a new opportunity to rekindle his call for national unity, as well as encourage the parties to help build a peaceful and economically viable Nigeria.
Source: Naija News