Buhari's return: Herdsmen threaten to sue Fayose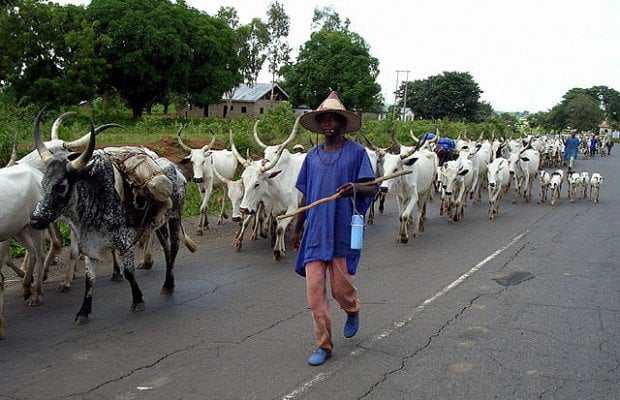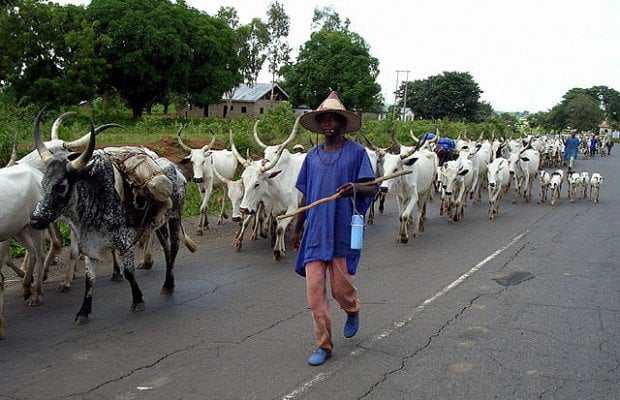 Fulani Herdsmen, under the aegis of Miyetti Allah Cattle Breeders Association, on Monday threatened to take legal action against the Ekiti State governor, Ayodele Fayose, for disparaging President Muhammadu Buhari over his health status.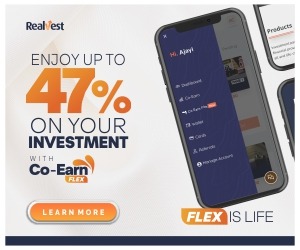 Alhaji Garus Gololo, the National Coordinator of the body, who made this disclosure at a news conference in Makurdi, asked Fayose to immediately tender an apology to all Nigerians and Buhari, otherwise, Fulani herdsmen would take legal action against him.
Gololo said that Fayose jettisioned his constitutional responsibility of providing good governance to his people, which he was elected for, to attack Buhari while in hospital bed.
Read also: Residents jubilate over President Buhari's return in Ekiti
He said, "We MACBA have met at our level here and resolved that the Ekiti State governor should publicly apologise to Nigeria's President who he had mocked and made several comments he is not morally and professionally supposed to.
"We know that while other Nigerians were praying for PMB quick recovery, Fayose was praying for Mr. President to die. He even went ahead asking people to begin to address him as the next president of Nigeria while Buhari is still alive, but thank God, Buhari did not die.
"So, our president is back to the country to continue with the governance of Nigeria. It is now our turn to demand Fayose to apologize or we will go after him legally."
He added that those who said Buhari is dead have seen him alive addressing Nigerians.
Gololo welcomed the President back to the country and reminded him of the need to be focused on the fight against corruption and securing Nigeria from those he described as enemies of progress who do not mean well for this country.
Source: Naija News