Christiano Ronaldo may be banned for 12 matches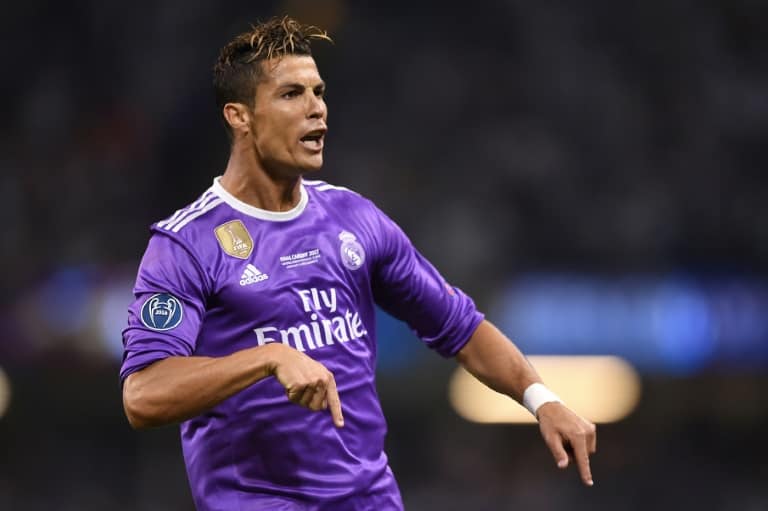 -Christiano Ronaldo could miss up to 12 games after pushing the referee during weekend's Spanish Super Cup first leg encounter with Barca. 
-Head Coach, Zidane however disagrees with the red card issued against his player.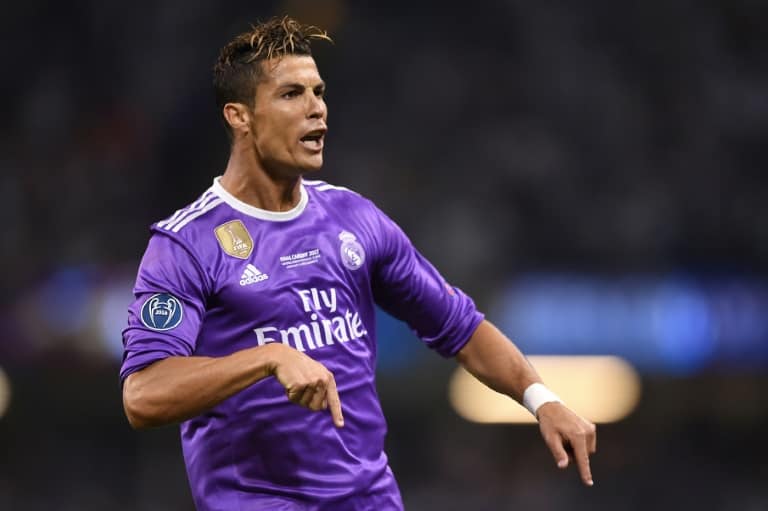 Portuguese and Real Madrid super star, Christiano Ronaldo is facing a long ban after taking his frustration out on the referee in Real Madrid's Clasico win on Sunday.
Any form of attack on a match official is not taken lightly and if found guilty, Cristiano Ronaldo could be suspended for as many as 12 matches after referee Ricardo de Burgos Bengoetxea included the Madrid star's shove in his match report.
After scoring and removing his shirt to earn a yellow card in the Spanish Super Cup first leg against Barcelona, Ronaldo was shown a second yellow card for an alleged dive in the box just minutes later, prompting him to momentarily lose his cool and shove the referee.
Referee Bengoetxea has now included the incident in his post-game match report, writing: "Player: Cristiano Ronaldo Dos Santos Aveiro. Once the red card was shown, the player pushed me slightly in a sign of disagreement."
Under Article 96 of the Spanish federation's rule book, which deals with "Slight violence towards referees", Ronaldo could face up to 12 matches ban
Article 96 applies to players who "grab, push or shake" a referee in a manner that is "slightly violent", and recommends a suspension of 4-12 matches for the action.
Ronaldo's fate is now in the hands of the Spanish federation's competition committee, who will decide how many games the 32-year-old would be forced to miss in addition to the one-game ban as punishment for his red card.
If Ronaldo gets a total ban of five or more games, it would apply in all Spanish competitions, including La Liga. A suspension of four or less matches would only apply to the Super Cup.
However, Real Madrid head coach in his post match interview said he believes the red card was a harsh decision against his player.
Even though Madrid ran out 3-1 winners against Barcelona in the first leg of the Spanish super cup, Ronaldo's red card and imminent suspension leaves a sour taste in the mouth of all Madridstas.
Madrid will however hope their good luck continues on Wednesday when they take on Barcelona at the Santiago Bernabeu in the second leg of the Spanish Super Cup.