Boko Haram: 2 soldiers, 12 insurgents killed in ambush operations
– Two soldiers and 12 Boko Haram terrorists died in an ambush operations in Borno State.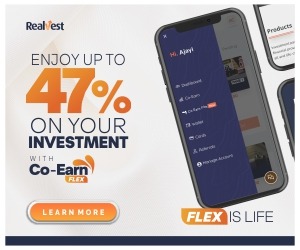 Troops of the Nigerian Army under Operation Lafiya Dole have killed 12 Boko Haram terrorists along Miyanti-Banki Road, Borno State, in an ambush operation.
It was learnt that the army lost two soldiers to Improvised Explosive Devices buried by the insurgents in another ambush operation on Dukje-Mada Road near Gulumba Gana village, Borno. The army said the troops also killed an unconfirmed number of the Boko Haram terrorists.
Punch correspondent report that troops of 151 Battalion, 21 Brigade, sprang the ambush along Miyanti-Banki Junction, during which they killed the 12 Boko Haram fighters.
Read also: 5 Governor wives collaborate to fight cancer
The Director, Army Public Relations, Brig. Gen. Sani Usman, said items recovered after the ambush were "18 bicycles, 30 bags of flour, 14 packets of insecticide, one keg of groundnut oil, a bag of pepper, a sum of N4,000, among others.
"Troops of 81 Task Force Battalion of 22 Brigade cleared a Boko Haram terrorists' ambush along Dukje-Mada Road near Gulumba Gana Village. The troops neutralised quite a number of the terrorists' ambush party and recovered weapons.
Read also: Beyonce's fans react to her drinking wine while still breastfeeding.
"Unfortunately, two soldiers lost their lives when their vehicle stepped on an IED buried along the road, while four others sustained varying degrees of injury. The remains of the two soldiers have been evacuated to Maiduguri."
Source: Naija News