Boko Haram Command Give Details Of How He Married Two Chibok Girls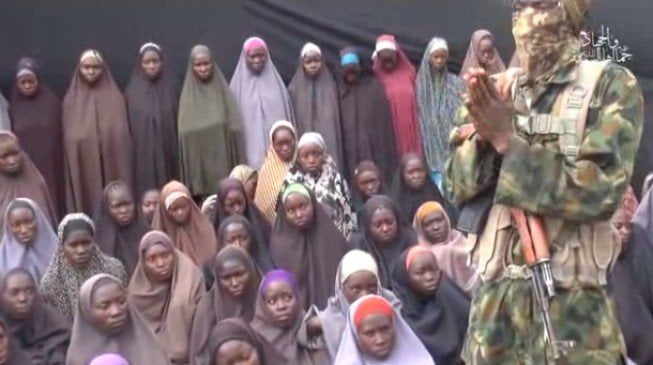 Joseph David, a former commander of Boko Haram fighters has given account of how he forcibly married two of the over 250 Chibok school girls abducted by the terror sect in April 2014.
David, revealed that the two Chibok girls were part of the benefits that accrued to his office as a Boko Haram commander.
Ironically, David himself was kidnapped by the sect from his native Mubi, Adamawa State, aged 22 and converted to Islam.
He claimed to be a student of the Adamawa State Polytechnic, Yola at the time.
Now 25 and in security custody after he was captured by soldiers battling the sect, David said he was placed on a salary of N500, 000 per month or its foreign equivalent.
With that kind of hefty salary, he could afford the luxury of three wives.
The Chibok girls came soon after he married his first wife, Faridah.