Commissioner Cries Out As Official Vehicles Disappear From Ministry In Taraba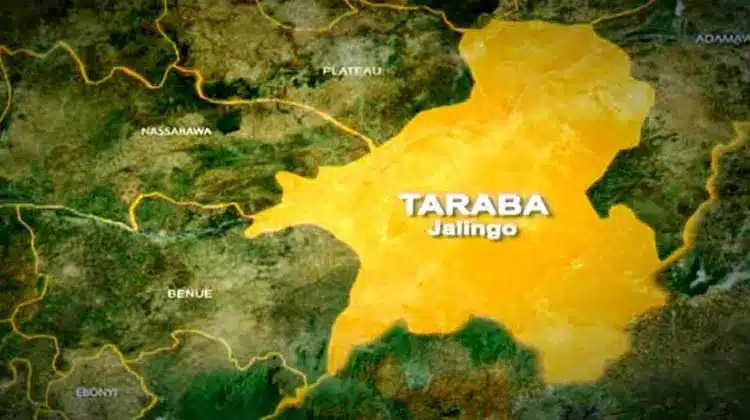 The Taraba State Commissioner for Youth and Sports, Joseph Joshua has raised an alarm over the whereabouts of some of the ministry's vehicles.
Speaking over the weekend in Jalingo, Joshua vowed to unravel the mystery behind the missing cars.
He promised to implement mechanisms that would reveal the perpetrators behind the theft
According to him, plans have been finalised by his office to investigate the entire management staff of the ministry.
The vehicles he identified as missing from the ministry before his assumption are an ambulance, a 504 Peugeot, a Toyota Hilux, and a Coaster bus.
He claimed that a former commissioner of the ministry made away with the 504 Peugeot while a director of the ministry went away with the Toyota Hilux.
According to him, "How can somebody take the government's property worth millions of naira and sell it? I am planning on how to succeed; therefore, I am not afraid of any saboteur."
The commissioner also expressed sadness over the attitude of one of his directors, who allegedly travelled out of the state without the ministry's approval.
Story continues below advertisement
Regarding the director's action, which he deemed a violation of civil service rules, he stated, "I am telling you it's not going to be business as usual. I am ready to work with people who believe in the vision of our administration, moving forward under the leadership of Governor Agbu Kefas."
---
---
© 2023 Naija News, a division of Polance Media Inc.