NNPCL Speaks On Alleged Involvement In Secret Recruitment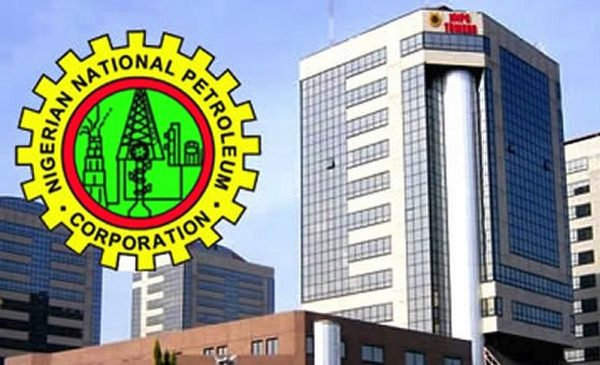 The Nigerian National Petroleum Company Limited (NNPCL), has denied reports of conducting secret recruitment without board approval.
Naija News reports that an unconfirmed report on social media had claimed that about 35 people were secretly recruited into the NNPC Limited under the leadership of Group Chief Executive Officer, Mele Kyari and are either undergoing medical examinations or writing entrance exams.
However, a source who spoke with PM News said the recruitment report was baseless and fake, emphasizing that NNPC Limited's governance structure remains solid and intact.
The source noted that NNPC Limited's recruitment process adheres to best governance practices and cannot be easily manipulated, adding the recent retirement and restructuring of some employees within the company may have contributed to disgruntled individuals spreading such claims.
The source said, "That report is fake. You cannot just wake up and start hiring people secretly at NNPC Limited. There is a structure that allows the NNPC Limited to have the best governance procedure for its recruitment.
"The NNPC Limited has a standard recruitment structure that cannot be bent; it's a strong governance structure that no official can just manipulate.
"Remember that few days ago, some people were asked to proceed on retirement and you don't expect some of them who still have about 15 months to retire to be happy for being asked to leave the system," added the source.
"So, it It is possible that this secret recruitment claims could be coming from disgruntled people who are not happy with the retirement and restructuring that is going on in the company.
"But let me say that the management is well aware of the coordinated campaign of calumny against the leadership of the company and the management is not deterred about this as it is focused on its 'Four P' mandate of production, production, production and production in line with the directive given by the president."
---
---
© 2023 Naija News, a division of Polance Media Inc.