Saudi Prince Ready To Use "Sportswashing" To Increase GDP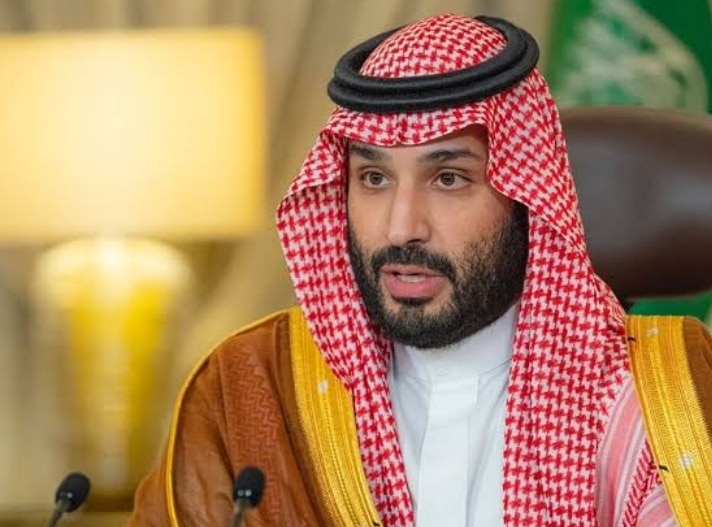 The crown prince of Saudi Arabia, Mohammed bin Salman says he is determined to increase his country's Gross Domestic Product (GDP) with the so-called 'sportswashing'.
In recent years, Saudi Arabia has been very busy organizing and hosting different sports event in the country amidst criticism of human rights violations.
Instances of the killing of Jamal Khashoggi, a US-based Saudi journalist who was a prominent critic of the government in 2018, the reported execution of 81 men, women's rights abuses, the criminalization of homosexuality, the restriction of free speech, and the war in Yemen, are always used to criticize the country.
Despite that, Saudi Arabia's Public Investment Fund (PIF) led the takeover of Newcastle United in 2022 and launched LIV Golf.
In 2022, the country hosted the heavyweight bout between British heavyweight boxer Anthony Joshua and Ukrainian boxer Oleksandr Usyk in Jeddah, three years after they hosted Joshua vs. Andy Ruiz bout.
Saudi Arabia has been given the hosting rights for the 2023 Club World Cub in December. They are also expected to bid for either the 2030 or 2034 FIFA World Cup.
In 2022 they hosted the Grand Prix as they continue to explore virtually every sport with global appeal.
Hence, human rights activists have been insisting that Saudi Arabia has been so active in the Sports world because the country intends to use it to improve its international image, a situation they termed "Sportswashing".
But the crown prince who said sports have contributed one percent to the country's GDP insisted that the country won't be distracted by such a term.
"I don't care [about the term]. I have 1% growth in GDP from sport and I am aiming for another 1.5%", the Saudi crown prince told Fox News.
"Call it what you want – we are going to get that 1.5%."
---
---
© 2023 Naija News, a division of Polance Media Inc.