Former US President, Donald Trump's Historic Mugshot Released [Photo]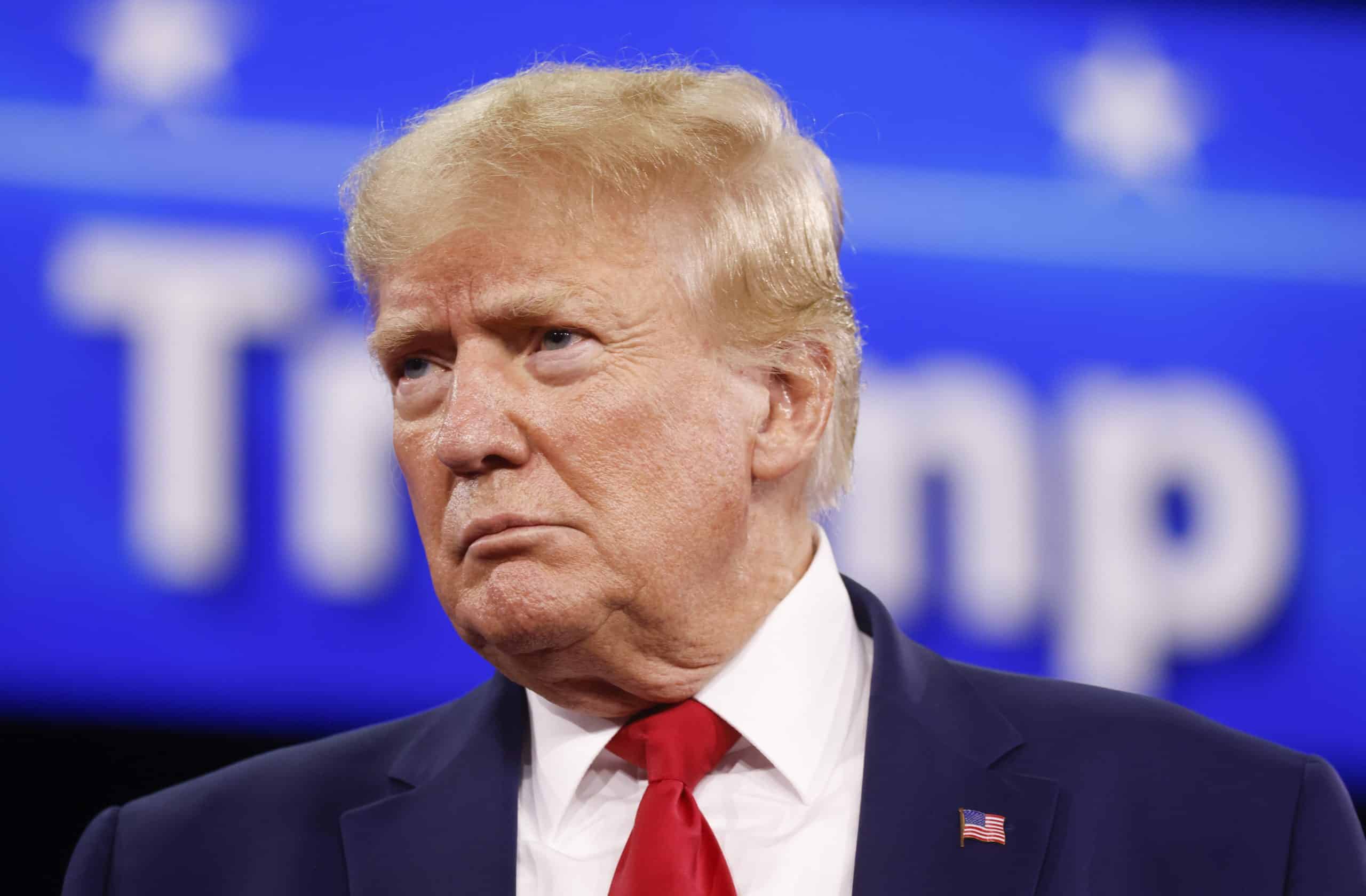 The mugshot of former United States President, Donald Trump has been released.
A mugshot is a photograph of a person's face made for an official purpose, especially police records.
Naija News reported that Trump had surrendered to the authorities in Georgia on charges of plotting to overturn the state's 2020 election results.
Trump had to pay a bail bond of $200,000 (£160,000) to be released from the Atlanta jail while he awaits trial.
Afterwards, he described the case as "a travesty of justice".
This is the former American leader fourth arrest in five months in a criminal case, but this was his first police booking photo.
Trump later took to Twitter, for the first time since January 2021 and shared a picture of the mugshot with an all-capital letters caption: "Election interference. Never surrender!"
He joins the ranks of American public figures who have had arrest booking photos, including Elvis, Frank Sinatra, Al Capone, and Dr. Martin Luther King Jr.
Trump argues that the cases against him are politically motivated because he is leading the Republican race to challenge President Joe Biden, a Democrat, in next year's presidential election.
Trump is the first former president to be indicted on federal criminal charges.
Below is Trump's mugshot,
---
---
© 2023 Naija News, a division of Polance Media Inc.