This Is The Most Balanced Ministerial Portfolio In Recent History – Adamu Garba Hails President Tinubu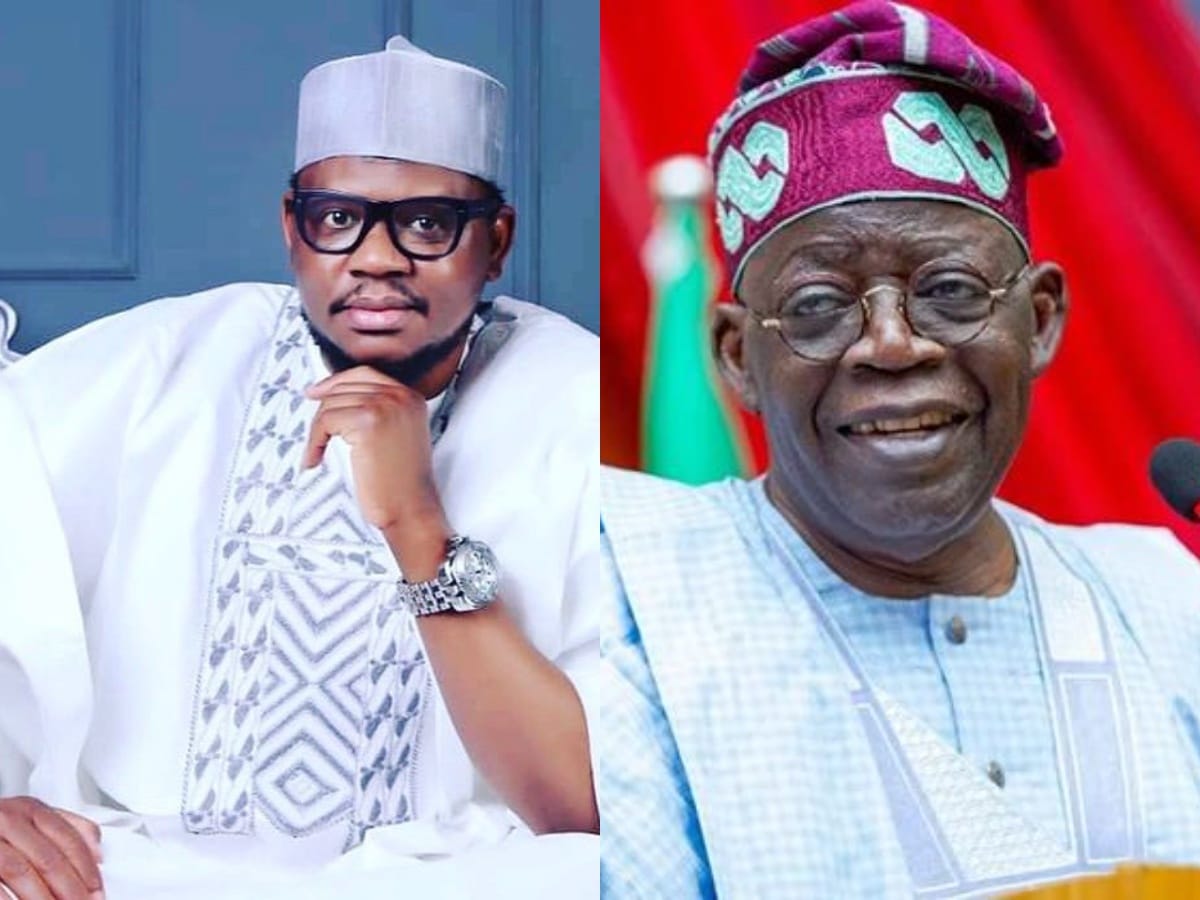 Former presidential aspirant, Adamu Garba, has applauded President Bola Tinubu over the ministerial portfolio for nominees confirmed by the Senate.
Naija News reports the latest development on Wednesday, sparked mixed reactions from some Nigerians, considering some of the appointees' portfolios came as a surprise.
In a post via his Twitter page, Adamu said the ministerial portfolio allocation is the most balanced in recent history.
He further gave an analysis of the allocation to back up his claims and also wished the ministers good fortune as they execute their tasks.
He tweeted, "This is what if the most balanced ministerial portfolio allocations of recent history.
"President Tinubu is to be congratulated! Congratulations to all the ministers of the Federal Republic of Nigeria. I wish you all good graces and good fortune as you as you set on a part to work for the betterment of this country.
"Here is why I think Tinubu's Ministerial Nominees are balanced:
"He dedicated Infrastructure and Finance to the South.
"He dedicated Agriculture and Security to the North.
"Soft infrastructure like health and education to the North.
"Humanitarian and Innovation to the South.
"Productivity and Job creation to the North.
"The North needs more security and agricultural productivity to grow and industrialize while the South is good with services and infrastructure.
"I'm confident that we are good to go!"
---
---
© 2023 Naija News, a division of Polance Media Inc.