Former Governor Okorocha Denies Political Ties With Ihedioha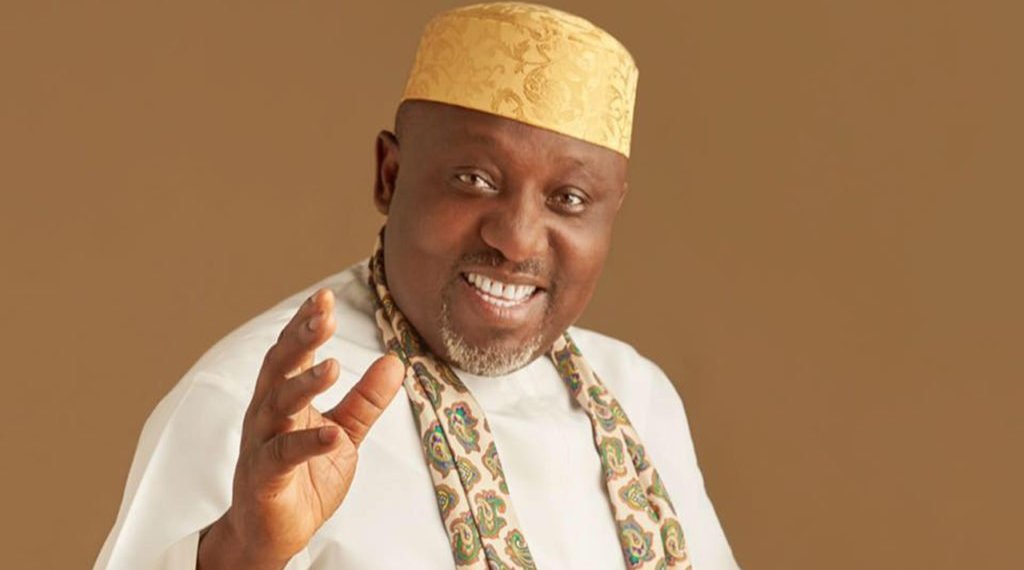 Former governor of Imo State, Rochas Okorocha, denies any political affiliation with Emeka Ihedioha, the immediate past governor of the state.
He clarified this during a discussion with journalists at his mansion in Owerri, the state capital.
Okorocha commented on rumors surrounding his recent visit to Ihedioha's house in Mbaise, stating that those making a political issue of it were mistaken.
When asked to comment on the perceived growing relationship between him and Ihedioha, Okorocha, who served as governor from 2011 to 2019, explained there was nothing politecally significant about their connection.
"I have no political romance with Ihedioha. I don't have one and I don't intend to have any," he stated.
The former governor clarified that his visit to Ihedioha's house was purely out of sympathy following the death of Ihedioha's mother.
Story continues below advertisement
"I know what it means to lose a mother and it was incumbent on me to identify with him at the moment of his grief. It is biblical. There is nothing special about it," Okorocha said.
---
---
© 2023 Naija News, a division of Polance Media Inc.