10th NASS: Put Your House In Order, Or Expect 2015 Scenario – Shehu Sani Warns APC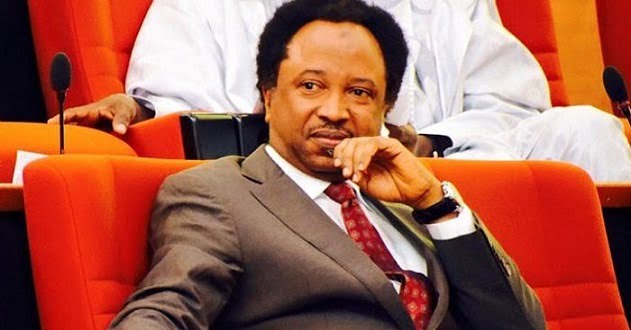 The All Progressives Congress (APC) has been warned to put its house in order concerning consultations over the leadership of the incoming 10th National Assembly (NASS) or expect the 2015 scenario.
This was the submission made by a former lawmaker, who represented Kaduna Central, Senator Shehu Sani when he was featured on Channels Television's Politics Today on Thursday, Naija News gathered.
Recall that in 2015, at the 8th NASS, Senator Bukola Saraki and Yakubu Dogara emerged as Senate President and Speaker respectively against the choice of the APC.
Sani said if proper care is not taken with appropriate consultations made by the party and President Bola Tinubu, the same scenario might occur at the 10th NASS that would be inaugurated next week.
According to the former lawmaker, it was the lack of proper consultations on the part of former President Muhammadu Buhari that resulted in the emergence of Saraki in 2015 instead of Ahmed Lawan.
Sani said "I have no doubt that from now to Monday, if there is no serious consultation, appeasement and horse-trading, one thing I know very well is that if the APC goes to the floor without putting its house in order the 2015 scenario will reenact itself especially if there is a secret voting.
"If you go back to 2015, one of the mistakes that President Buhari made was that he never consulted the Senators-elect when it comes to the issue of his candidate, he simply wants Lawan to be Senate President without consultations.
"As the president of the country, you have a lot of leverage, there is no way a president will invite Senators-elect many of whom are coming for the first time and say this is the person I want to work with, I need your support and I want you to support him, I mean 99 per cent of them will accede to it.
"But if you simply go into a room and decide that out of 109 that it is one person who you believe will be loyal to you and others will not be and you are also doubting the sincerity, loyalty and solidarity of others, you are going to have a problem with others."