Shehu Sani Speaks As Senate Approves Tinubu's 20 Special Advisers Request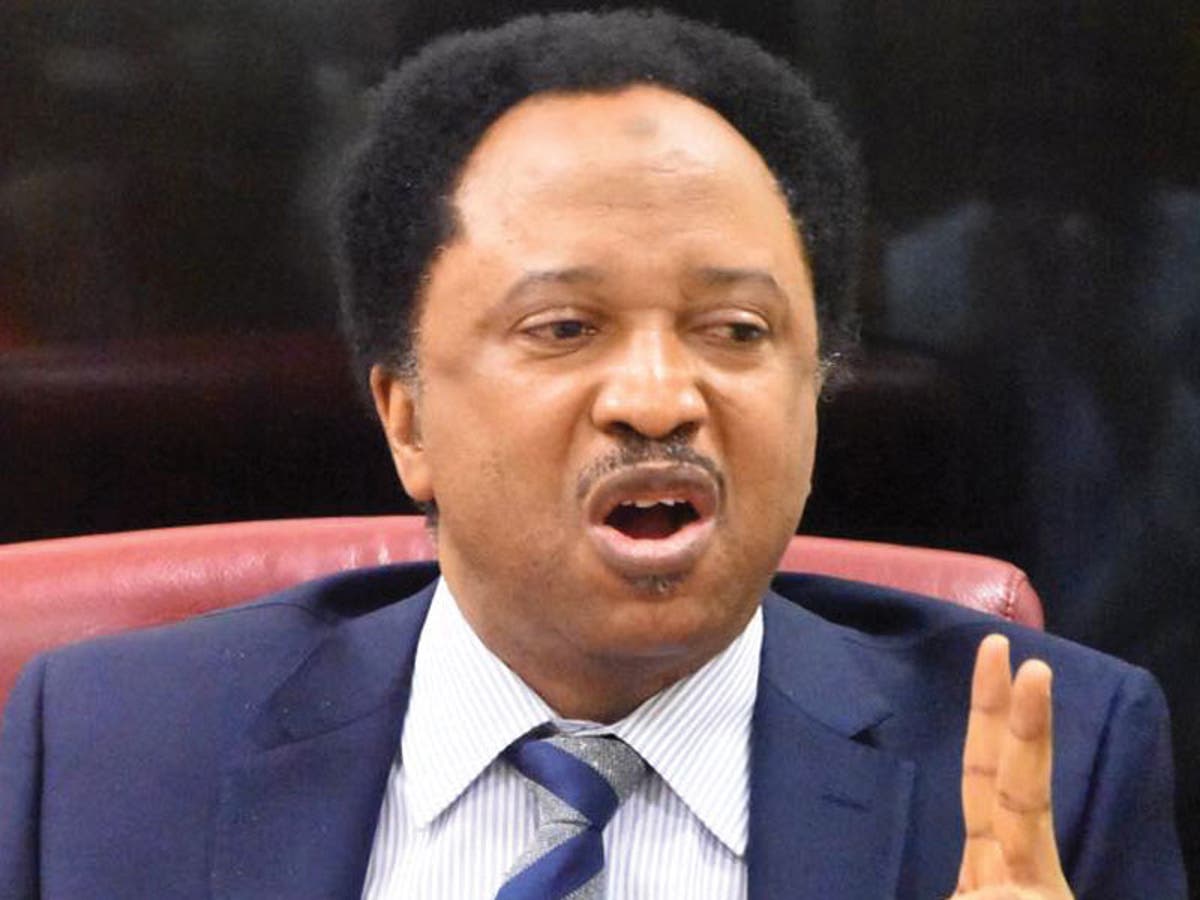 Former Kaduna Central lawmaker, Shehu Sani has reacted to the Senate's approval of 20 special advisers request from President Bola Tinubu.
Recall that the Senate President, Ahmad Lawan, read the president's request on the floor of the upper legislative chamber on Tuesday.
In the request, the names of the special advisers were not disclosed
However, after the letter was read, the senate approved the request.
Reacting to the approval via his Twitter handle, Sani noted that under the regime of former President Muhammadu Buhari, the advisers did not have much to do and were simply figure heads.
He wrote, "Under Buhari,most of the Advisers were just answering the name, but actually they had no much to do."
How El-Rufai Ordered My Murder
Meanwhile, Sani has claimed that erstwhile Governor of Kaduna State, Nasir El Rufai gave orders that he must be murdered if he visits the state.
Naija News recalls that some days back, the former lawmaker alleged that God saved him from being kidnapped under the regime of El-Rufai which spanned from 2015 to 2023.
He claimed that he could have gone missing like Abubakar Dadiyata but got lucky.
He said, "I would have been another Dadiyata; this is how The Almighty saved my life under the Government of Mr Elrufai from 2015 to 2023."
Dadiyata, a journalist, was declared missing on August 2, 2019.
He went missing when unidentified men seized him from his residence in the Barnawa neighbourhood of Kaduna State.
In a fresh post on his Twitter page, Sani has once again stated that in the month of May 2018, El-Rufai publicly ordered the residents of Kaduna State to kill him if he visits.
He wrote, "Intoxicated by power,in the month of May 2018,now Retired Elrufai publicly called on the people of Kaduna to unleash violence against me and other Senators anytime we come into Kaduna.The clear directive was to kill me and others.The venue was Ranchers Bees Stadium."