Presidential Tribunal: Lack Of 25% In FCT Disqualifies Tinubu, Atiku – PDP Witness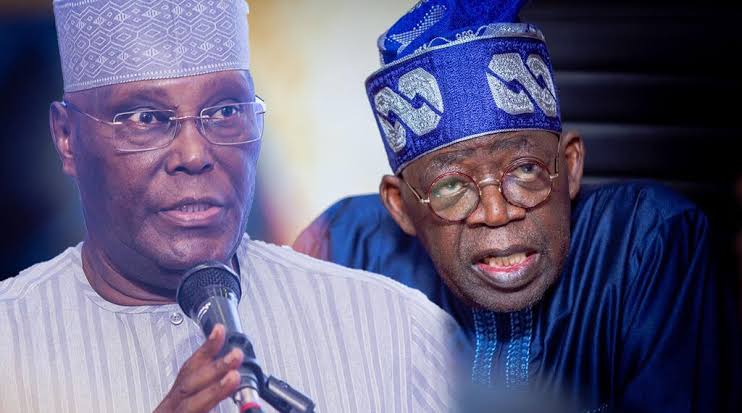 A witness representing the Peoples Democratic Party (PDP) and its presidential candidate, Atiku Abubakar, stated that neither Abubakar nor President Bola Tinubu of the All Progressives Congress (APC) should be declared as president, as they failed to secure 25 per cent of the votes in the Federal Capital Territory (FCT).
The witness, while answering questions by the Independent National Electoral Commission (INEC) counsel, Mohammed Aliyu, stated that attaining 25 per cent in the FCT was a mandatory requirement for presidential candidates.
Asked if this was his personal opinion, he clarified that it was based on constitutional provisions.
When queried on whether his candidate, Atiku Abubakar, obtained the required result in the FCT, the witness responded, "My candidate did not score 25 per cent of votes in the FCT by the purported result published by INEC."
Even under questioning by Akin Olujimi (SAN), counsel to Tinubu, the witness maintained that his claim was legally based, despite admitting that he was neither a lawyer nor a mathematician.
The witness did concede, under questioning by counsel to the All Progressives Congress (APC), Lateef Fagbemi (SAN), that the FCT holds the same weight as any other state.
It is noteworthy that during the February 25 election, Peter Obi, the Presidential Candidate of the Labour Party, managed to garner over 25 per cent of votes in the FCT.