Actor Nnabuike Exposes Awful Things Married Men Do On Social Media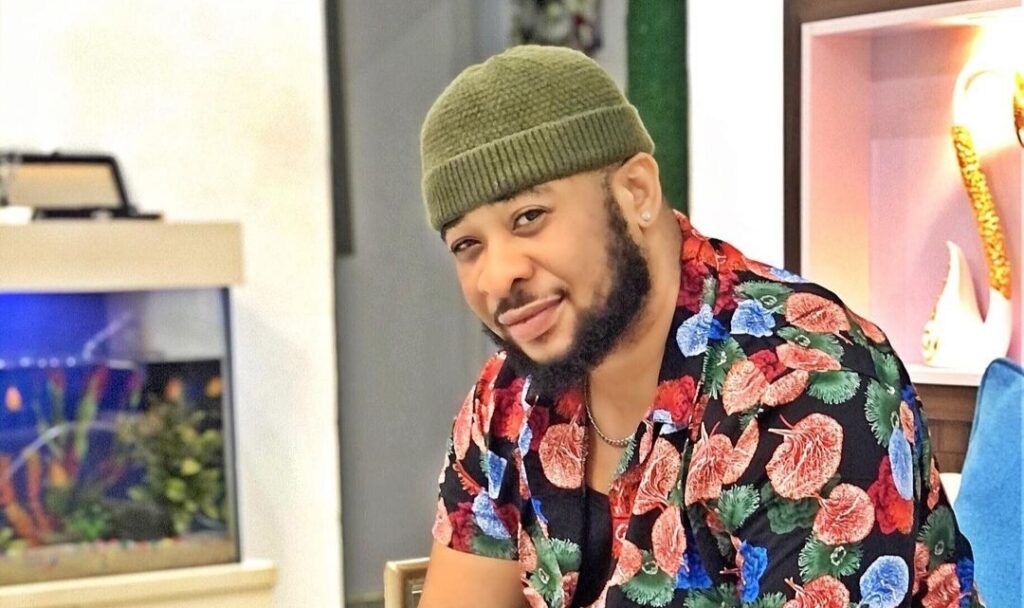 Nollywood actor, Sam Nnabuike has called out Nigerian married men who exhibit strains of hypocrisy on social media.
The movie star via his Instagram story on Monday slammed the hypocrisy portrayed by many married men, saying they display double-standard in their reaction to se3xual posts made by single women.
He claimed these men who waste no time in bashing these ladies for sharing erotic photos of themselves in the comment section, immediately head to the women's DMs to shower praises on them wishing their wives had 'backside' like the women seen online.
The movie star wrote: "Nigerian married men are wonderful creatures. This minute they are in the comment section insulting and casting aspersion on ladies who post s3xually provocative videos of themselves on social media but the next minute, they are in the same girl's DM, telling her 'wish my wife's yansh is like your own'.
Why Marriage Is Scam – Moet Abebe
Meanwhile, media personality, Moet Abebe, has argued that "marriage is a scam" because a lot of people go into it for the wrong reasons.
Moet during a recent chat with Chude Jideonwo, also said that a lot of women get married due to "societal pressure."
"Marriage is a scam, is a fair question, it is," she said.
She continued saying, "If someone is so particular about something, maybe the person is coming from a place of knowledge or like an experience, at least they say experience is the best teacher."