President Tinubu's Meeting With Opposition Reps-Elect Moved To Thursday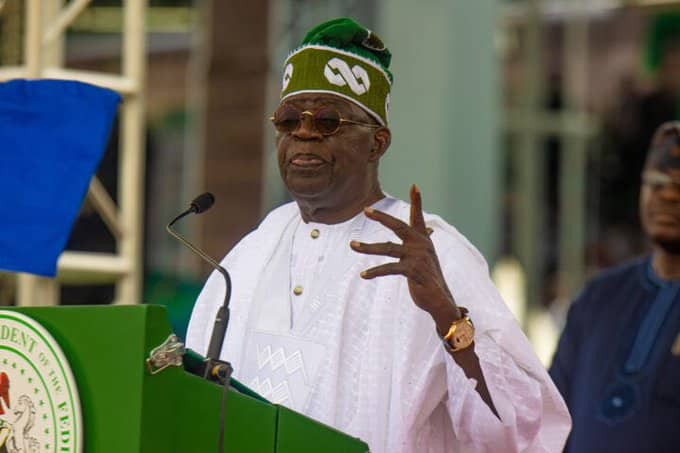 A planned meeting between President Bola Tinubu and incoming members of the House of Representatives from opposition parties has been postponed to Thursday.
The meeting was originally scheduled for Monday, alongside a meeting with opposition members-elect of the Senate, which remains on schedule.
President Tinubu's invitation, sent out on Saturday, was signed by the Permanent Secretary, State House, Tijani Umar, on behalf of the Chief of Staff to the President, Femi Gbajabiamila.
The letter was addressed to the Clerk of the National Assembly, asking for all concerned members to attend and provide their details for security clearance.
The change in date was communicated to the members-elect through a notice which stated, "This is to inform members-elect that the meeting with the President has been postponed till Thursday. Proper communication will be sent subsequently. Regards."
These meetings come just ahead of the 10th Assembly's inauguration on June 13, 2023.
The agenda of the meetings was not explicitly stated, but it is speculated that they are related to the controversy caused by the APC's leadership zoning plan.
The APC's National Working Committee had released a zoning formula for the leadership of the 10th National Assembly on May 8, 2023.
This formula has met resistance from several candidates, who have vowed to contest against the party's chosen candidates.
The APC candidates and those opposed to them are counting on the votes of newly-elected members and members-elect from opposition parties.
These opposition members hail from seven different political parties and collectively have more votes than the ruling party.