'I Am Getting Tired' – Yul Edochie Blows Hot At Judy Austin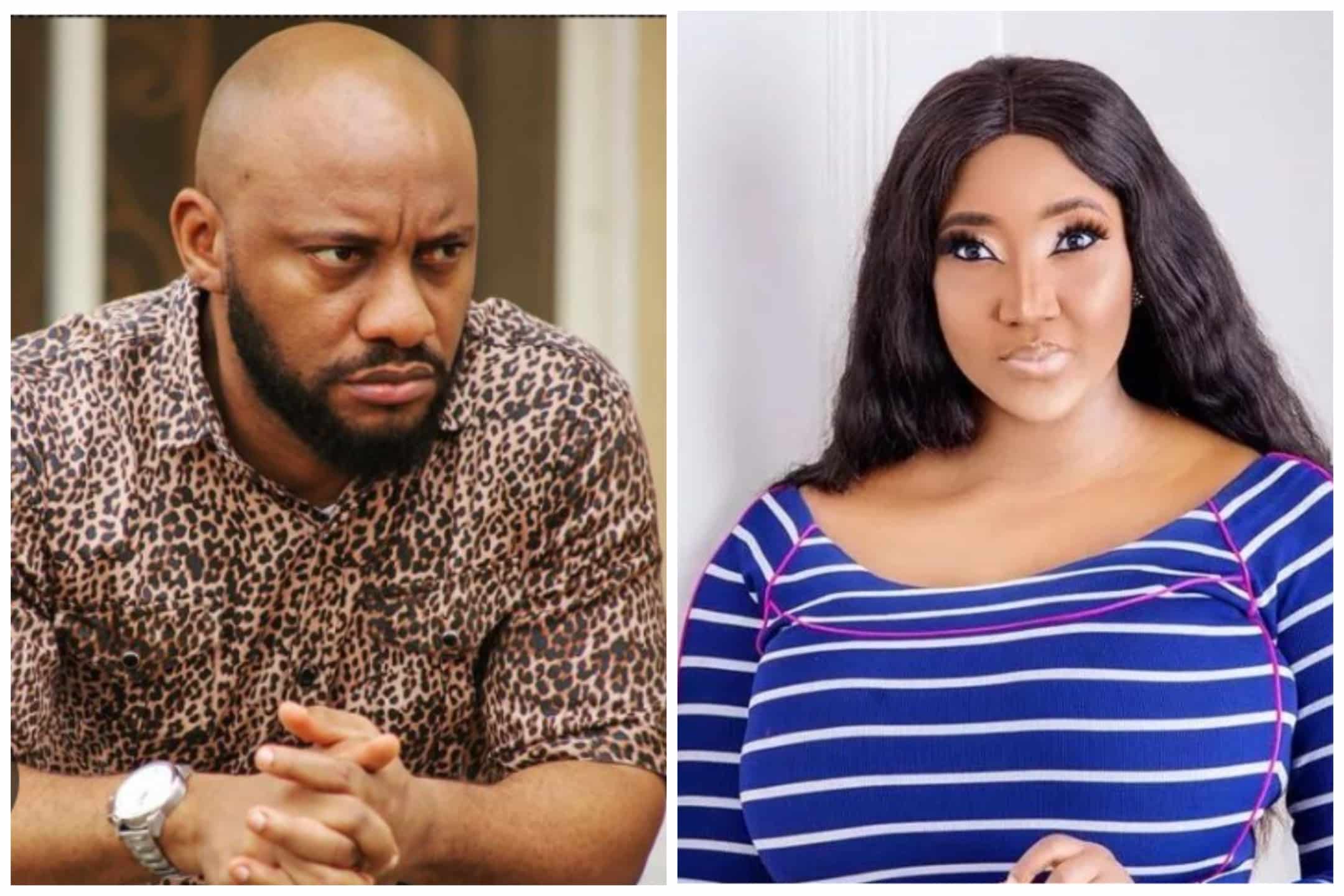 Nollywood actor, Yul Edochie and his second wife, Judy Austin, have created a buzz online over a video of them in a heated argument.
Naija News reports that Yul on Sunday, June 4, 2023, took to his Facebook page to express his displeasure about Judy's recent actions and addictions to her phone.
The duo were captured trading words with Yul emphatically telling Judy to put down her cell phone to avoid undivided attention.
However, Judy responded that her phone had nothing to do with the ongoing conversation because she is listening with her ears.
The thespian claimed his wife disrespected him by turning a deaf ear while he was complaining about a friend who had damaged his car.
Judy, in response, asked her hubby to stop raising his voice at her, stating that Yul was only transferring his aggression towards her over the crash of his car.
Captioning the post, Yul Edochie further lamented how Judy always fails to listen to him adding he is getting tired of the situation.
He wrote, "I don't understand why I cannot talk to Judy and she'll listen to me. I'm getting tired of this whole thing. I found this video she made and I had to post it"