Court Orders Arrest Of Bauchi Islamic Cleric Over Alleged Blasphemy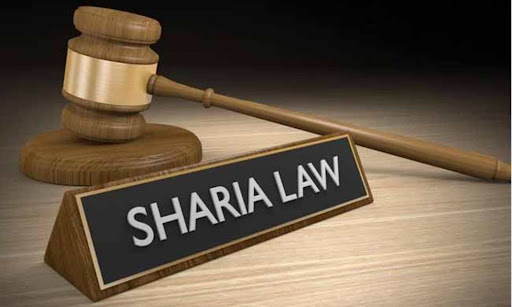 A Bauchi State Upper Sharia Court of Appeal has ordered the arrest of a popular Islamic cleric over alleged blasphemy.
Naija News learnt that the Imam of Dutsen-Tanshi Jumma'at Mosque, Idris Abdul'aziz, is accused of incitement of public peace disturbance and blasphemy.
It was gathered that the cleric made blasphemous comments against Islam's Prophet Muhammad and some notable Dariqa clerics in the state.
According to The Guardian, the presiding judge of the Upper Sharia Court of Appeal, Hussaini Turaki, ruled on Thursday that Abdul'aziz, who was released on bail, be forced to appear before him during the next court sitting on June 5.
Turaki argued that the failure of the cleric to honour the court summons served on him amounted to contempt.
However, counsel for Abdul'aziz, Barrister Sadiq Abubakar Ilelah, explained to the court that his client's absence was connected with an undisclosed ailment, adding that they filed a motion asking the court to give them another chance for their client to appear in the next trial.
Meanwhile, the prosecuting counsel, Aliyu bn Idris, said the case was transferred from Magistrate Court 1 to Upper Shariah Court of Appeal 1 to start the case afresh.
The judge, Turaki thereafter adjourned the case to Monday, June 5, 2023