Michael Owen Hails Taiwo Awoniyi For Saving Nottingham Forest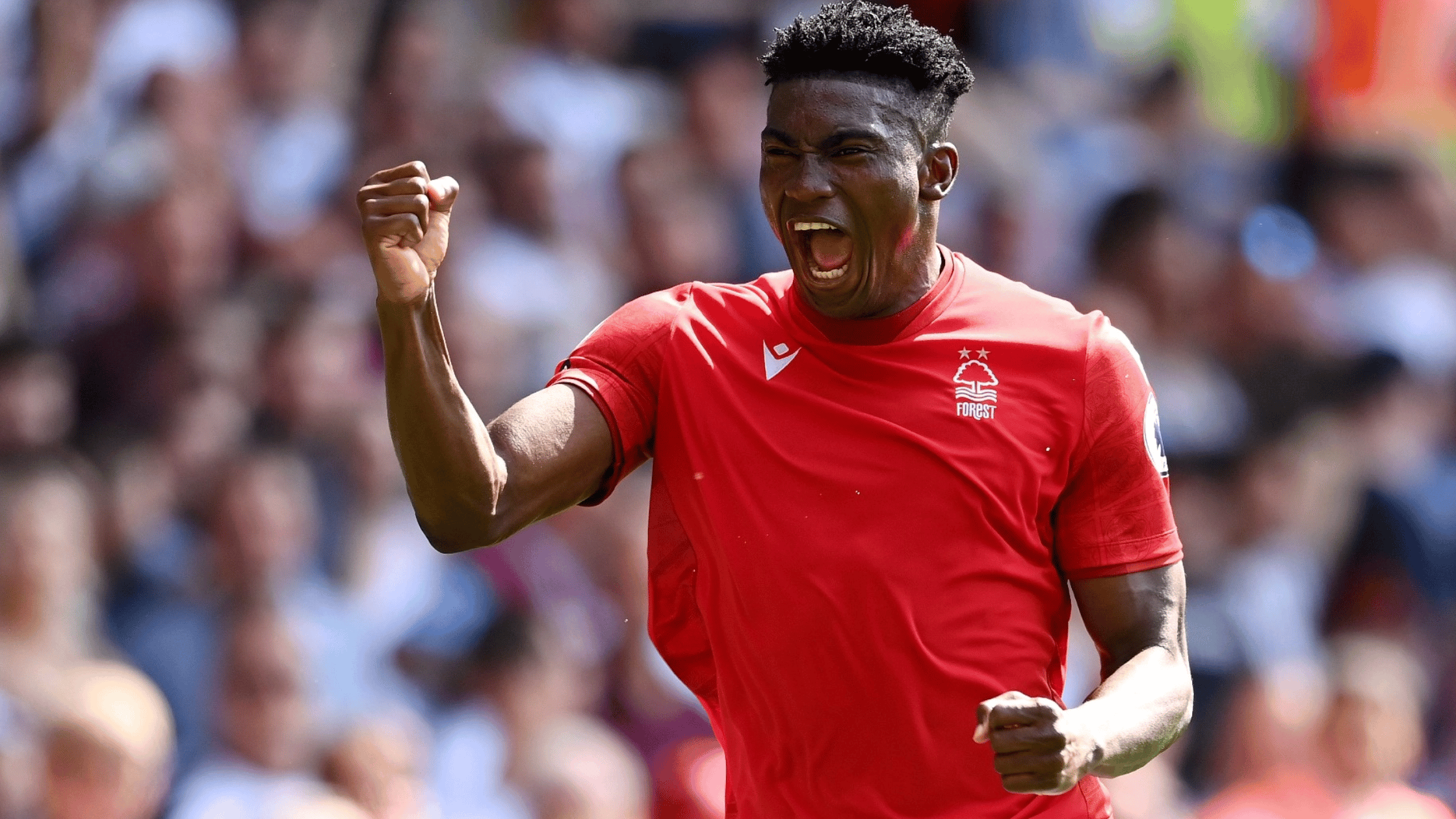 Liverpool legend, Michael Owen, has acknowledged the contribution of Nigerian forward, Taiwo Awoniyi which helped Nottingham Forest to survive relegation in the Premier League in the 2022-2023 season.
Taiwo Awoniyi's rain of goals at the tail end of the season played a vital role in Nottingham Forest surviving relegation.
Awoniyi scored for the fourth game in a row as Nottingham Forest and Crystal Palace drew 1-1 on Sunday, signaling his active return to the highest level of English football.
This made him the first player of Nottingham Forest to score in four successive Premier League games since 1995. He finished the season with a total of 10 goals.
Awoniyi began his recent run of superb form by scoring twice against Southampton. He scored twice against Chelsea and scored a goal against Arsenal and Crystal Palace in the ensuing matches as he recorded six goals in four games.
"He (Awoniyi) scored half a dozen goals, six in four, at just the right time, just when you need him. Forest again I think they will be even better next season", Michael Owen said while on Premier League broadcast production.
Despite missing a portion of the season due to injury, Taiwo Awoniyi finished the season a goal below Nottingham Forest's highest goalscorer, Brennan Johnson who scored 12 goals in all competitions.
In his first season in the Premier League, Awoniyi scored goals against seven different opponents, including West Ham United, Fulham, Liverpool, Southampton, Chelsea, Arsenal, and Crystal Palace, earning Forest at least a point in each of those games.