"Time To Focus" – Bashir Ahmad Reacts To Supreme Court Judgement On Suit Seeking To Disqualify Tinubu, Shettima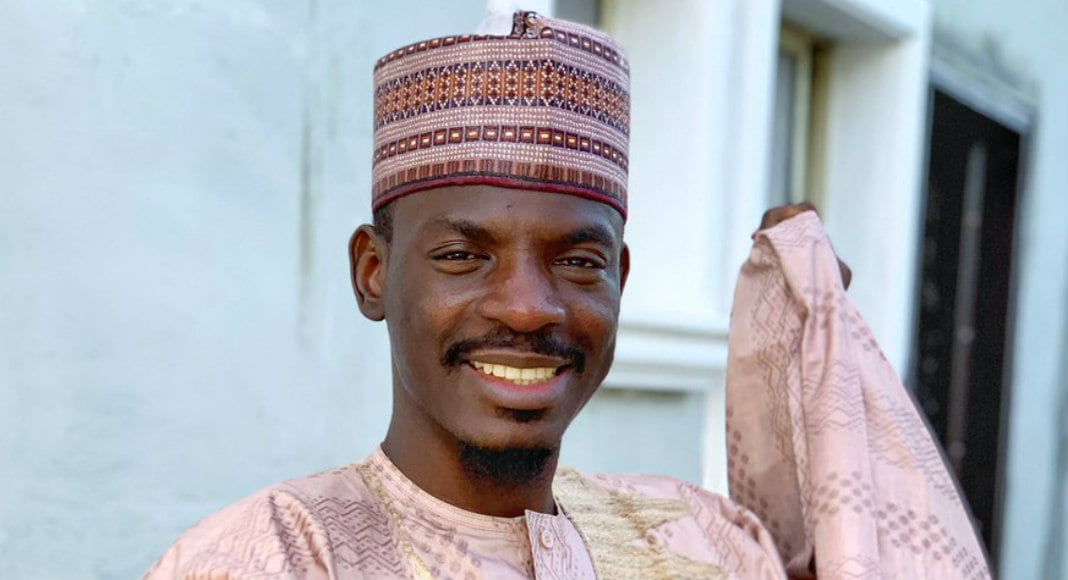 The Special Assistant to President Muhammadu Buhari on Digital Communications, Bashir Ahmad has reacted to the Supreme Court verdict on the suit seeking to disqualify Bola Tinubu and Kashim Shettima as presidential and vice-presidential candidates of the All Progressives Congress (APC).
Naija News reports the Peoples Democratic Party (PDP) filed a case against Shettima, alleging double nomination of the party's Vice Presidential candidate, Senator Kashim Shettima.
The PDP had claimed that Shettima's nomination as Tinubu's running mate was in breach of the provisions of sections 29(1), 33, 35, and 84(1)(2) of the Electoral Act, 2022.
The opposition party argued that Shettima's nomination to contest the position of vice-president and Borno central senatorial seat — at the same time — contravened the law.
However, the five-member panel of the supreme court in its ruling on Friday submitted that the PDP lacked the right to institute the suit and thereafter dismissed the challenge.
Reacting to the development, Ahmad in a post via his Twitter account said with the apex court's ruling, it is now time to focus on the May 29th inauguration and governance afterward.
He wrote: "The Supreme Court has dismissed the suit seeking the disqualification of Bola Tinubu and Kashim Shettima as presidential and vice-presidential candidates of the All Progressives Congress (APC). Time to focus fully on May 29th and governance afterwards."