EndSARS Convener, Segalink Speaks On Seun Kuti's Outburst With Lagos Police Officer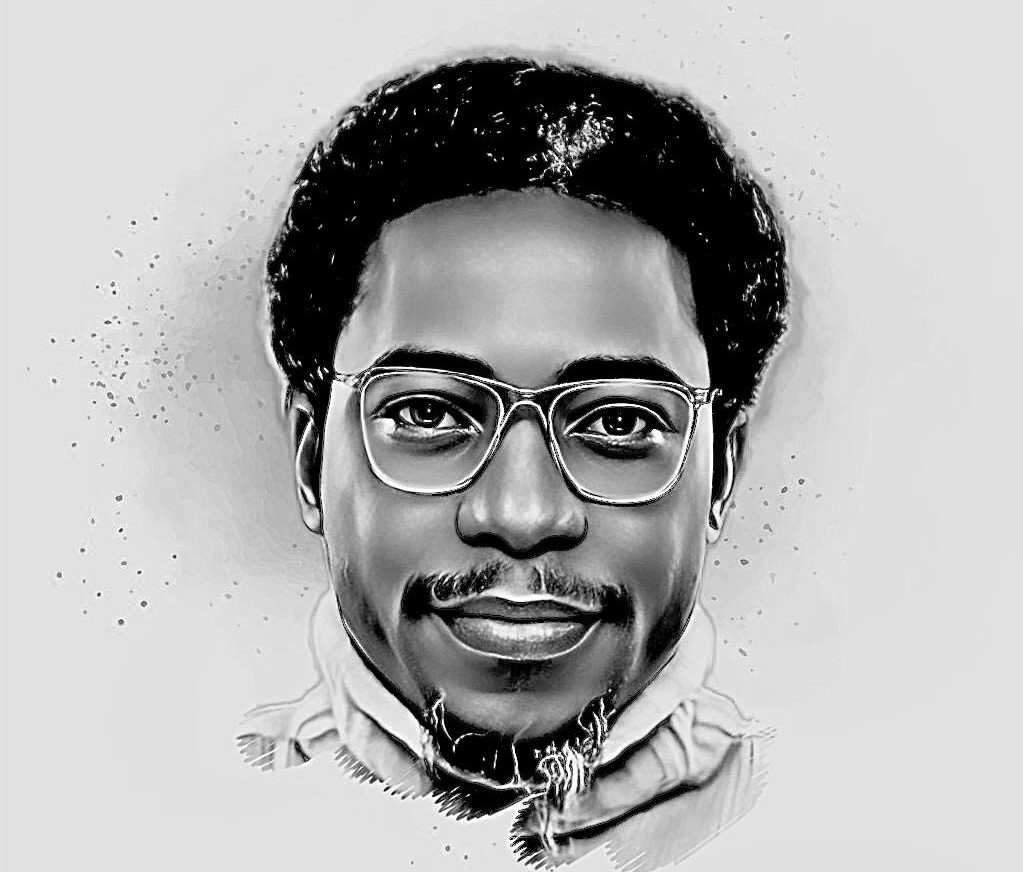 Convener of the #EndSARS (a movement against police brutality in Nigeria), Segun Awosanya (a.k.a Segalink), has aired his position on the recent altercation between Afrobeat musician, Seun Kuti, and an officer of the Nigeria Police Force.
A few days ago, a video went viral on social media showing Seun in a heated altercation with a policeman on Third Mainland Bridge. In the video, the singer was seen dragging the security personnel around before landing a slap on his face. (naijanews.com)
Naija News reports that the incident has since stirred mixed reactions among Nigerians, with many condemning Seun's actions while others hailed him, justifying his actions with the historical relationship between the police force and the singer's lineage.
Commenting on the development during a conversation with our correspondent during the weekend, Segun Awosanya (Segalink), who has been a mediator between the police and Nigerian citizens, said nothing justifies Seun's action against the officer of the law.
Segalink expressed his sincere regard for the Anikulapo family, saying the "Kuti family are law-abiding advocates of good governance, justice, equity, and fairness, and Fela's legacy speaks for itself, void of violence and public incitement."
He recalled that the officer assaulted by Seun was on duty, driving a Police vehicle and wearing the uniform of the Nigeria Police Force before he was recorded being verbally assaulted, slapped, and pushed around by the singer, who has now been arrested and detained by the police.
Segalink said that it is important for people to remain calm and respectful even when they feel that the police is being unfair or biased to them at some point.
By so doing, he believes it can help to de-escalate the situation and prevent it from becoming more confrontational.