'Something Is Fishy If Oga Is Telling You No S3x Before Marriage' – Nedu Warns Ladies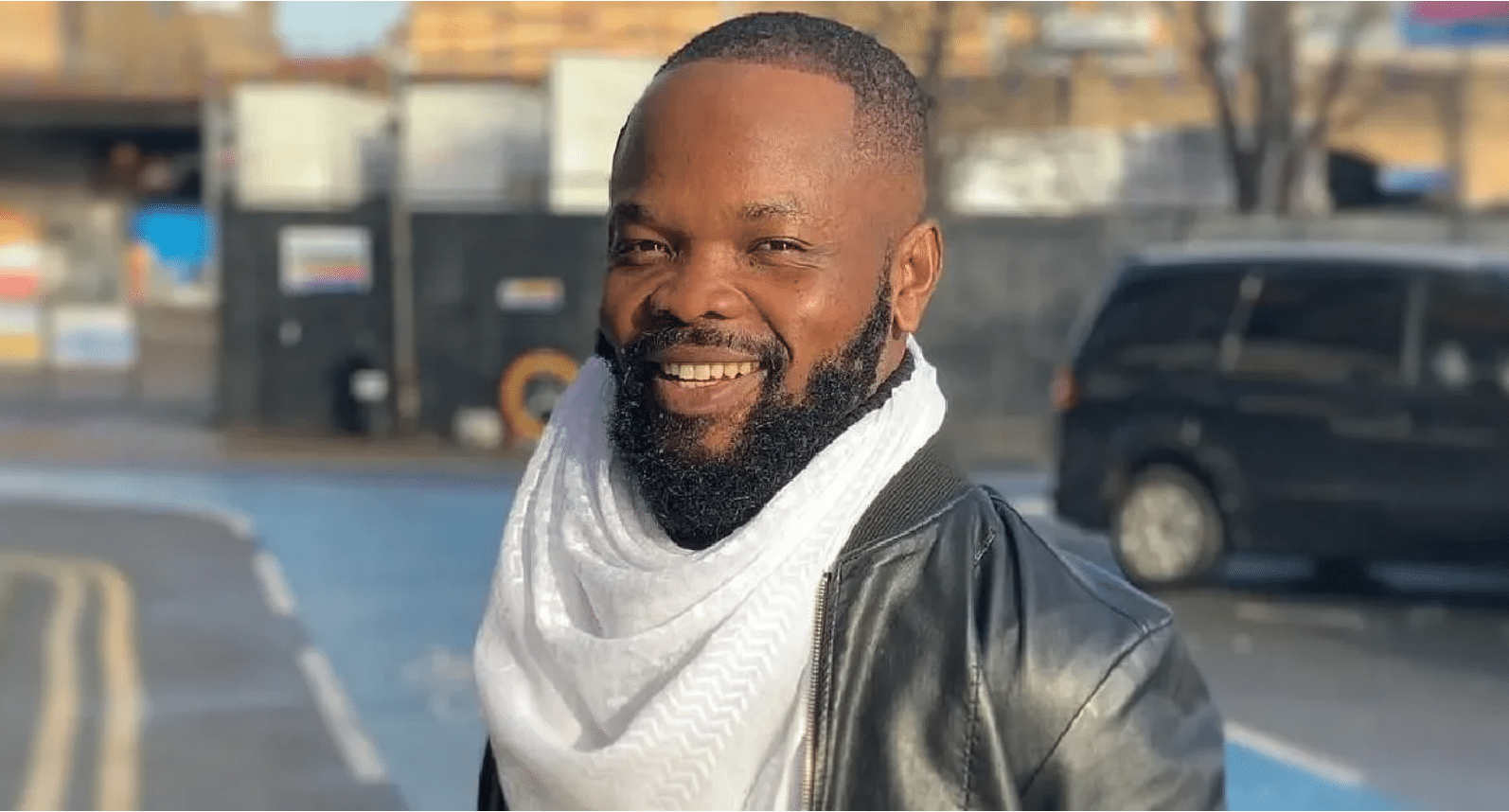 Nigerian media personality, Chinedu Ani Emmanuel, popularly known as Nedu, has opined that something is fishing when a man insists on no s3x before marriage.
Naija News reports that Nedu made the assertion on the recent episode of 'The Honest Bunch' audiovisual podcast co-hosted by him.
The controversial On-Air personality said a lady must make findings when her partner is saying there is no sex before marriage.
According to him, a lady had once opened up to him about her husband's poor sexual performance which led to cheating.
He said, "If oga is telling you no sex before marriage, find out if he likes it from the other side. One woman don talk for my radio show say, 'Oga Nedu, I dey cheat on my husband. Not once, not twice. Oga Nedu if na you, you go comot.'
"I said why? She said him prick no dey gree rise. I supported her. Men, I'm sorry. This guy just marry her and he was saying no sex before marriage. Na so the girl enter inside."
Meanwhile, Nedu has condemned ladies who claim to be independent but depend on men to foot their bills.
He claimed that most of the self-acclaimed independent ladies are mistresses to married men who fund their extravagant lifestyles.
The OAP, however, noted that there are harding working ladies who will not compromise their morals in a bid to attain success and they should not be compared to the so-called independent ones living large on the monies of rich men.