Shehu Sani Reacts As Buhari Govt Denies Responsibility For Job Creation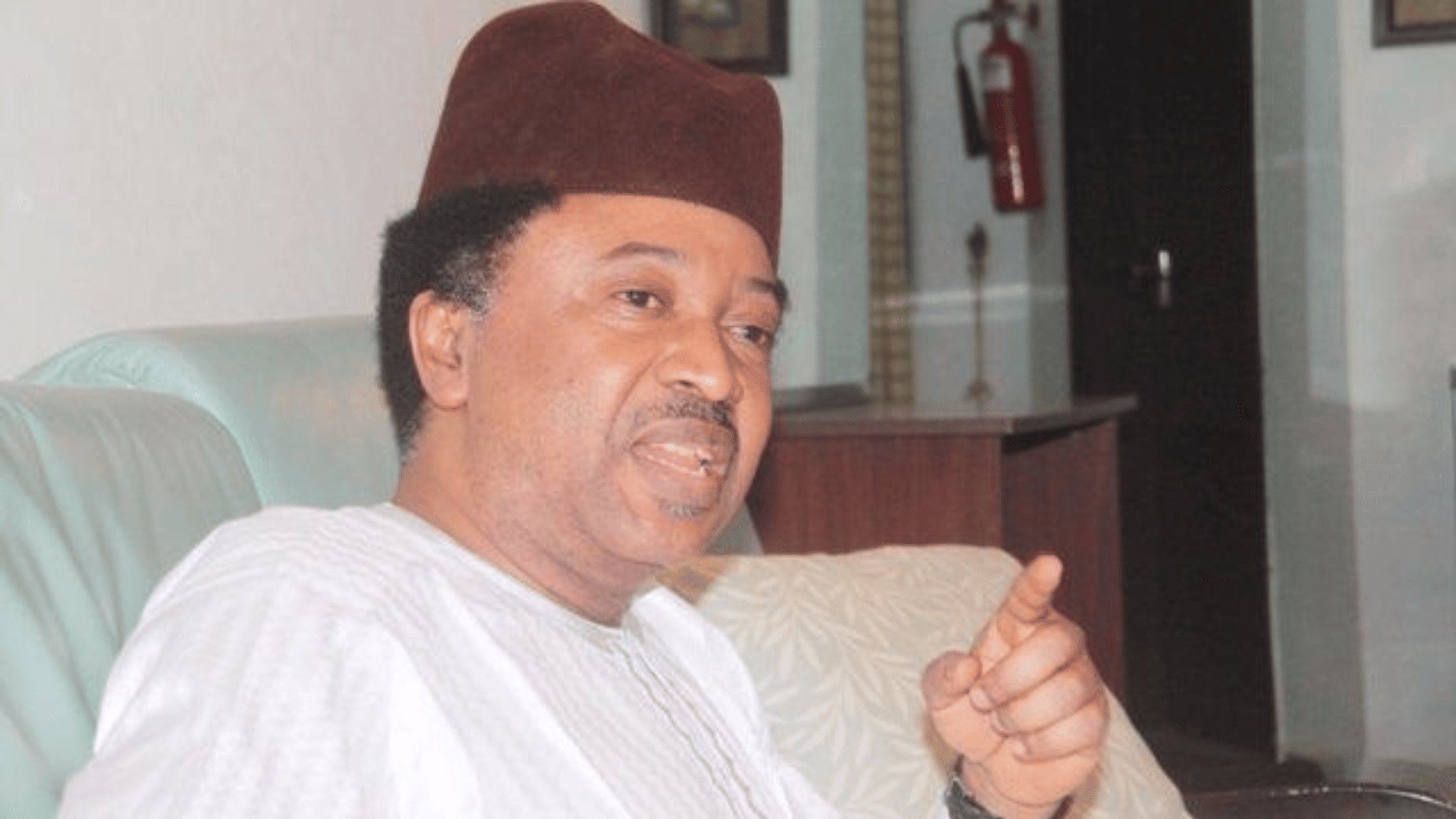 Former Kaduna Central lawmaker, Shehu Sani has reacted to the statement by the Presidency that it is not the responsibility of the federal government to create jobs for its citizens.
Naija News reported that the presidential spokesman, Femi Adesina, had on Tuesday in an interview on Arise News Television, said it is not the duty of the government to provide jobs but to create an enabling environment.
Adesina said it is the responsibility of the private sector to create jobs in response to a question of President Muhammadu Buhari promising to create 3 million jobs annually in 2015.
He had said, "Did you say 3 million was the promise? I wouldn't say he put a figure. What I recall was that President Buhari gave the percentage of joblessness in the country. I wouldn't recall that he gave a specific figure for the number of jobs we are creating. For all you know, that may have come from anywhere.
"Regard as it may, it is the job and the duty of the government to create an enabling environment for jobs in the country. It is not the government itself that creates jobs. All it does is to create an enabling environment.
"Most of the jobs you need in a country would come from the private sector. As long as you have an enabling environment, it is the private sector that will create the jobs."
Reacting in a tweet via his official Twitter handle on Tuesday evening, Shehu said the government kept giving contradictory explanations for its promise to create jobs for Nigerians.
He wrote: "In the beginning, we will create millions of jobs. In the middle, we have created millions of jobs. In the end, it's not our responsibility to create jobs."
In the beginning,we will create millions of https://t.co/KwXZX1jv5z the middle,we have created millions of https://t.co/KwXZX1jv5z the end,it's not our responsibility to create jobs.

— Senator Shehu Sani (@ShehuSani) May 2, 2023