No One Can Stop Tinubu From Being Sworn In – Umahi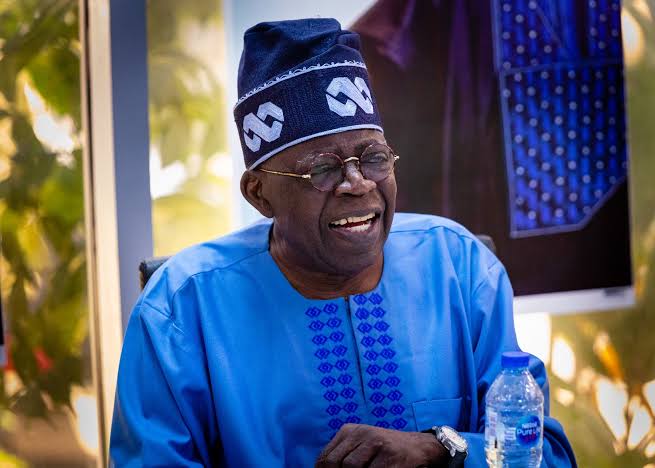 The victory of the President-Elect, Bola Tinubu has been described as a divinely ordained one by God and no one can stop him.
Naija News reports that this was the position of the Ebonyi State Governor, David Umahi on Tuesday when he received the Governor-elect, Francis Nwifuru, who went to appreciate him in his office.
Umahi said nobody can stop Tinubu from being sworn in as president come May 29.
The governor on this premise advised the opposition who think they can stop him to rethink because he is unstoppable.
Umahi, who spoke in Abakaliki, the capital on Tuesday, urged that an end should be put to the extreme and bitter politics, adding that Tinubu's victory was divinely ordained by God.
Umahi, who dedicated the victory of the All Progressives Congress(APC) in the State and across the country to God, maintained those challenging Tinubu's victory were wasting their time and resources because he (Tinubu) and the APC merited the victory.
He said "There is no power or force that will remove Tinubu from being the President, because the time God would have stopped him, God allowed him.
"Because God allowed him, no man can stop him. And this extreme politics should be deemphasized in Nigeria so we can move forward, in a better Nigeria."
The Ebonyi governor-elect appreciated Umahi and the APC for their support at the March 18 polls in the state.