Faceless People Behind Abure's Suspension – Edo LP Chairman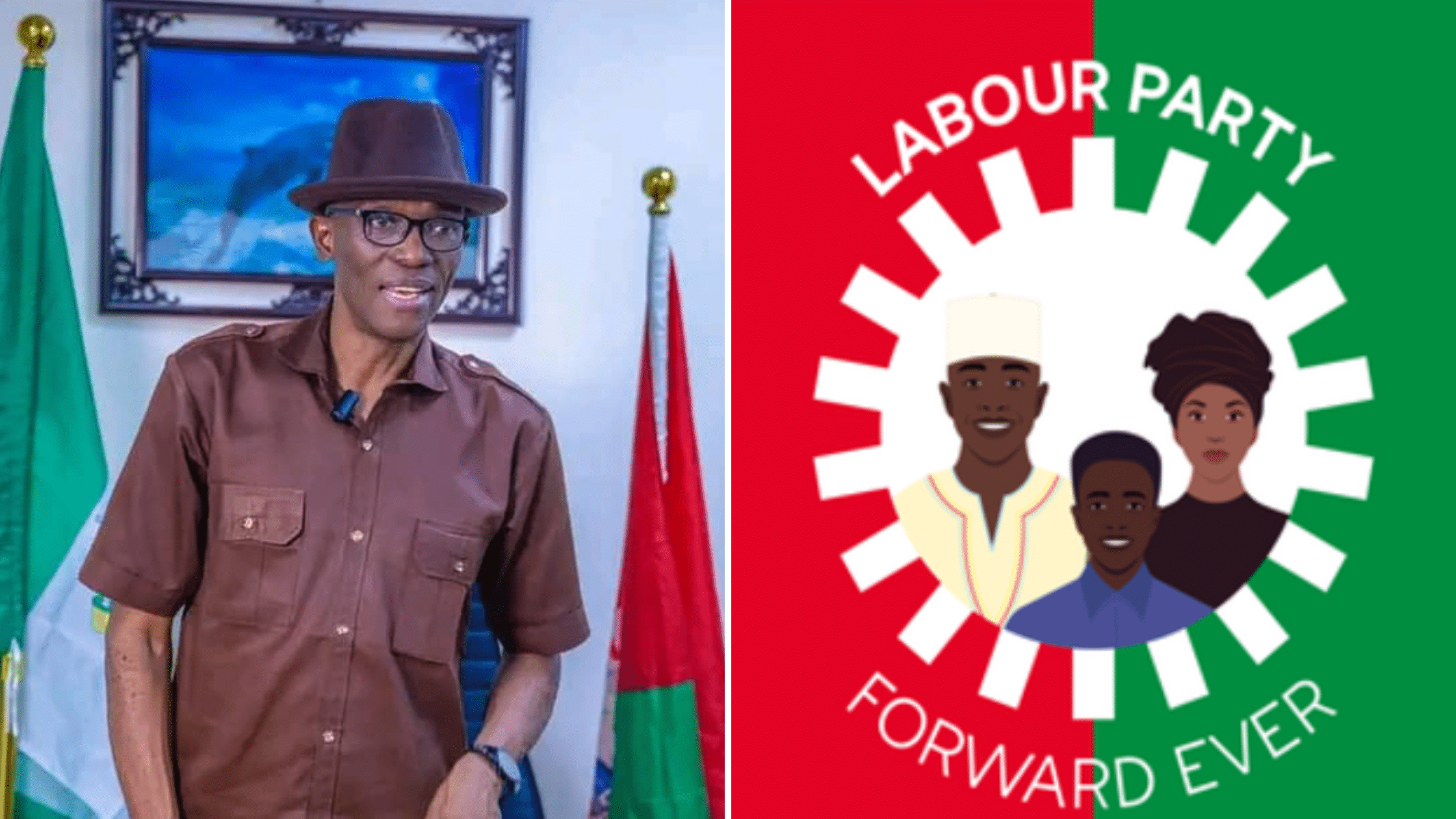 The Chairman of the Edo State chapter of the Labour Party, Kelly Ogbaloi, has described the people behind the suspension of the party's national chairman, Julius Abure, as faceless people.
According to him, the names credited to have suspended the Abure were not known as members of the party in Esan East, Ward 4 and as such do not have the locus for such action.
The Edo State LP chairman, in a statement on Saturday, dismissed reports of Abure's suspension saying the act was executed by people not known to the party.
Ogbaloi explained that the faceless people behind the act have a sole intention and that is to drag the name of the party into the mud.
He said, "I must say that the Labour Party in Edo has nothing to do with the purported suspension of the national chairman, Barr. Julius Abure.
"The strange names like Martin Osigbemhe, Lucky Shaibu, Iseh Zekeri, Omogbai Faruk, Abokhailu Aliu, Ayohkaire Lateef, and Job Elamah are unknown to the leaders and members of the party in the affected area, thus their actions, in whatever form, are inconsequential, null and void which should be disregarded in its entirety by the general public.
"We are law-abiding people in our party that is working hard to ensure we build a new Nigeria of our dreams. So, these faceless people just want to paint a different narrative which we are not ready to succumb to at this time.
"No faceless group of people would be allowed to start spreading falsehood about our National Chairman after he has put in so much effort to build the party. We would resist it with our collective strengths.
"We have checked the record of our members both at the State and LGA, and those names are not in our register. If really, they are our members, why are they afraid to use their real names? They know the implication of their action."
It would be recalled that a report circulated on Friday that Abure was suspended by ward executives of Esan North East local government area of Edo state.