Popular Nollywood Actor Reacts To Allegation Against Yul Edochie Over Son's Death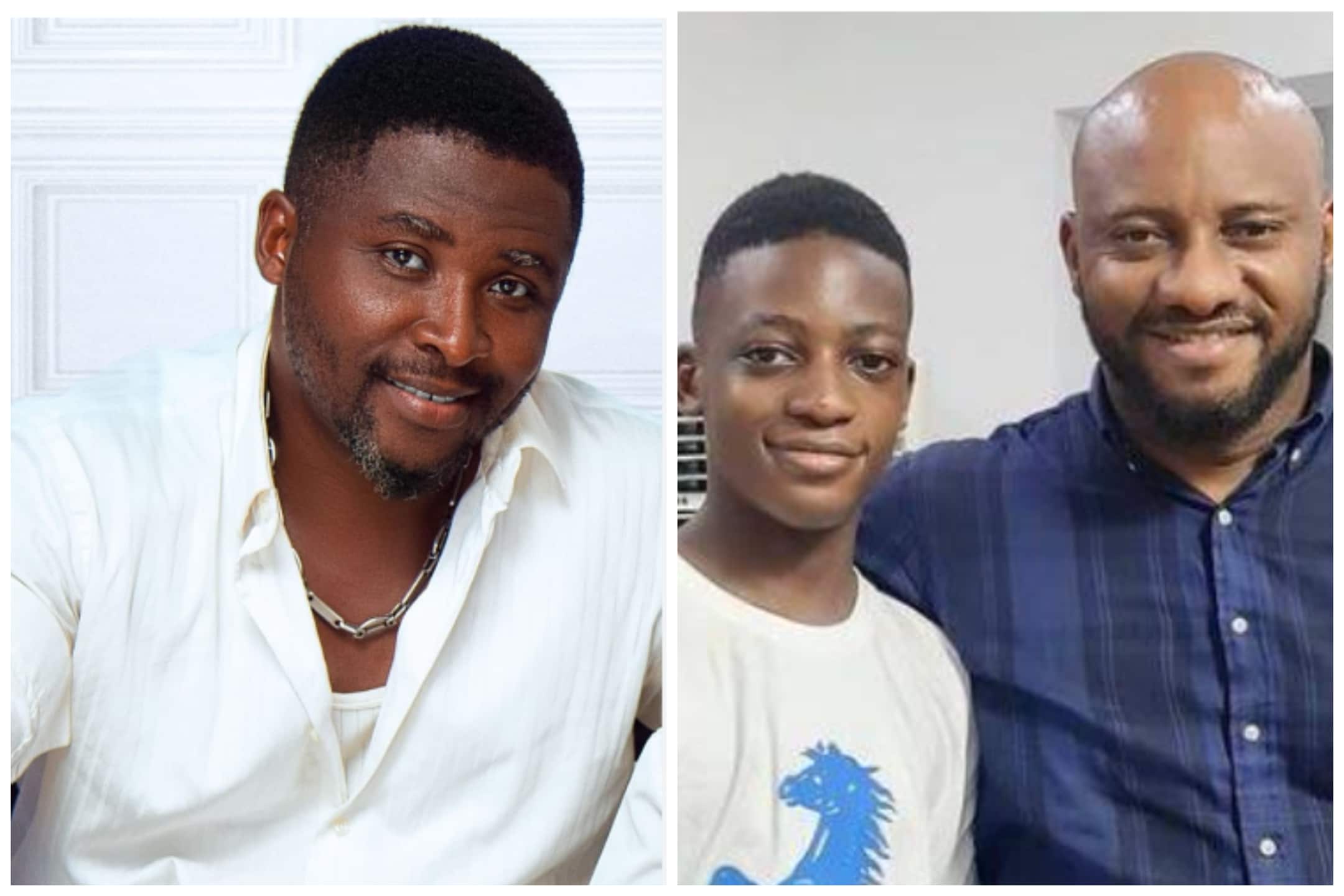 Popular Nollywood Actor, Onny Michael, has reacted to insensitive comments from some netizens over the demise of Yul Edochie's son.
Naija News earlier reported that Kambilichukwu fell unconscious and was rushed to the clinic for medical attention but all efforts by the Doctors to resuscitate him proved abortive.
According to Vanguard, Yul has already confirmed the unfortunate death of his son.
It was gathered that the boy developed a seizure while playing football with his colleagues in school and was rushed to the Mother and Child Hospital. Unfortunately, he didn't survive it.
Despite Yul's absence on social media, some netizens stormed his Instagram page, accusing him of being responsible for his son's death, due to the controversial marriage to Judy Austin.
Reacting, Onny Michael in a video shared on Instagram, expressed concern for the grieving family and also urged people to avoid connecting the death of Yul's son to his second marriage.
He further asked Nigerians to show empathy and offer words of comfort to the family during the difficult time, instead of passing blame.
He said: "Nobody is above mistakes, my colleague Yul Edochie just lost his son and I went to Instagram, and saw comments of people writing a lot of awful things, it is not right. Whatever he might have done, we should have the heart of forgiveness.
"If it happens to you, you won't be happy, it is a hard time for the family, they are mourning. This is not the time to start telling them negative words. They need words of encouragement, people should stop going to their pages to write heartbroken words.
"It can happen to anyone, that Yul Edochie married a second wife, are we going to stop him from breathing? Let us allow him to live in peace. It is a moment of sadness and the family is passing through a lot and it's not the time to pass blame."