He Brought Ambode To Rule Lagos State – Asari Dokunbo Speaks On Tinubu Leading Jihad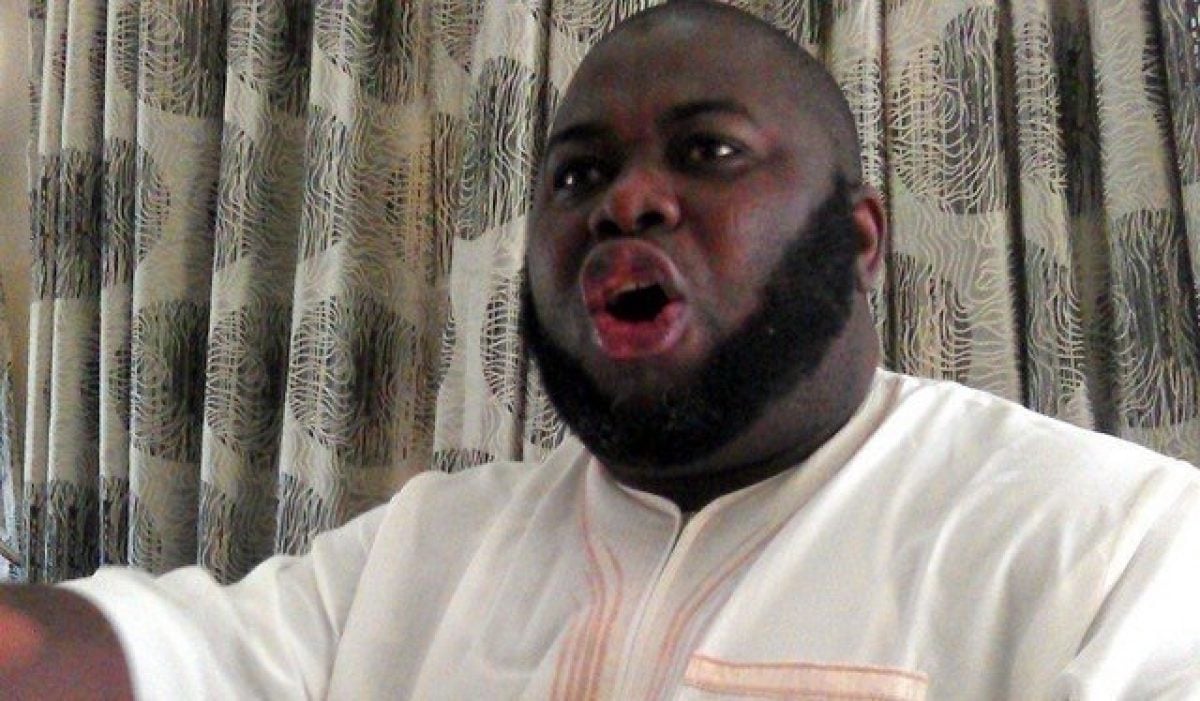 Niger Delta militant and loyalists, Asari Dokunbo has said that reports claiming the President-elect, Bola Tinubu would lead a Jihad in Nigeria Is untrue.
Dokunbo wondered the reason Tinubu would carry out such a deed when he never did such when he was the governor of Lagos State for eight years.
He insisted that the President-elect's wife, Remi Tinubu is a Christian hence he would not carry out such an act.
Speaking via a Facebook Live, Dokubo said: "Tinubu's wife is a Christian, and his children are Christians. 'He is going to lead Jihad'. He did not lead Jihad in Lagos for eight years; it is now he is going to lead Jihad.
"Tinubu graciously brought Ambode in to rule a state, Muslims have been governors; a Muslim-Muslim ticket had won the governorship. Muslims did not complain."
America Grants Permission To Protest Against Tinubu's Victory
Some Nigerians living in America under the aegis of the Nigerian American Coalition for justice and democracy have secured permission from the US government department of the interior, to stage a protest against the outcome of Nigeria's 2023 Presidential election held on February 25.
The convener, Franklin Ekechukwu disclosed that the aim of the protest is to express their displeasure and rejection of the election.
The group will also present their Visa ban list to White House, US Congress and State Department on Monday, April 3, 2023, during their protest in Washington DC.
Franklin Ekechukwu, said, "Nigerian election was conducted on February 25, 2023, the institution that conducted the election did not follow their guideline nor rule of law in accordance with democratic principles.
"We in the diaspora are demonstrating to call the attention of the US government and Biden administration to not recognise the projected winner."
The protest is scheduled to hold on April 3, 2023, at Lafayette Park, opposite the White House from 8 am to 12 pm with an anticipated 100 participants.