Yahaya Bello, Akeredolu Back North-Central, Wase For Speakership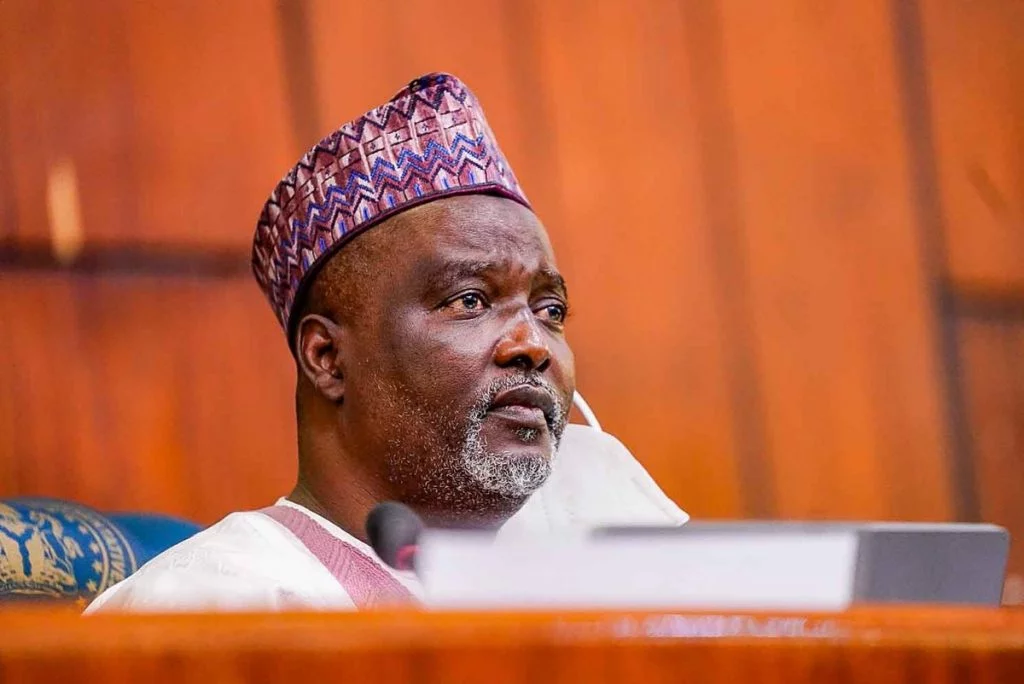 The Deputy Speaker of the House of Representatives, Idris Wase, has received endorsement in his bid to replace Femi Gbajabiamila as the Speaker.
Naija News reports that two All Progressives Congress (APC) have backed the North-Central to produce the next speaker as the race for the leadership positions in the 10th National Assembly intensifies.
Governors Oluwarotimi Akeredolu (Ondo) and Yahaya Bello (Kogi) revealed their position on the Speakership seat when they separately received Idris Wase.
Speaking when he received Wase at his Abuja residence over the weekend, Yahaya Bello reportedly said he (Bello) carried a moral burden if he did not support the North Central's quest for the House of Representatives speakership.
"So this is not just the time of the north central but your time because you are a loyal party man to the core who has not made any attempt to disobey the party," he said.
On his part, Akeredolu, who received Wase at the Governor's Lodge, Akure, on Monday, said the Deputy Speaker remained a consistent force within the party as the National Assembly moved to put in place its leadership.
Akeredolu said: "I'm surprised at times when some people ask if I know you, Wase. Little do they know that you are not just well known to me, but that I know you possess qualities of a consistent and loyal party man.
"You have displayed this over the years looking at your political background right from the period of the then AC to ACN and then to APC. You have never faltered; you have demonstrated great sportsmanship over time.
"I remember when we met in 2019 and resolved against you in favor of Gbaja, you were asked to take the position of deputy speaker, and you gladly accepted. That is the kind of man we need, and I have no doubt that you possess the qualities required to stabilize the incoming administration.
"And let me say this, and this is personal to me because I'm speaking for myself. For me, all those jostling for the speakership position from the North East and South West should have a rethink and allow fairness, justice, and equity.
"South West has the president, and the North East also has the vice president, so why the rush from anyone from these zones to be a speaker. These two zones should leave the race if anyone is gunning for the position from either of the areas.
"So the northeast that has not produced the speaker before should be considered and see in Wase what we need. But beyond that, we in the Southwest believe it is good for us to produce the deputy speaker. That is our quest, our desire, and when we meet at our level, whether as APC governors, South West governors, or NEC, that will be my personal opinion, anyway."