Ex-Minister Reveals Why Wase Should Succeed Gbajabiamila As Speaker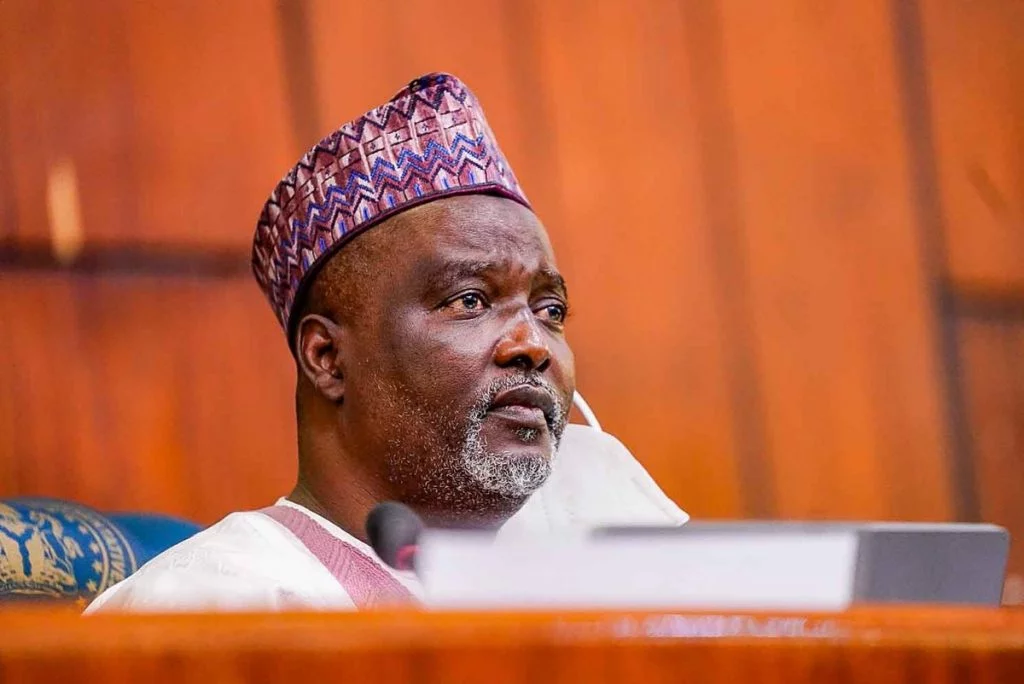 A former Minister of State for Information and Communication, Alhaji Ibrahim Dasuki Nakande, has called for the adoption of Deputy speaker, Idris Wase, as the consensus candidate for the position of speaker of the 10th Assembly.
In a statement on Wednesday, Nakande urged members-elect of the House of Representatives from the North Central to adopt Ahmed Idris Wase.
The former Minister charged members from the zone to stop fighting each other but pick the deputy speaker and push for his emergence as speaker of the 10th Assembly.
He said, "When the deputy senate president position was zoned to the North Central between 1999 and 2007, the zone unanimously supported Haruna Abubakar and Ibrahim Mantu.
"In 2007, when it was decided that the senate presidency should go to the North Central, leaders of the zone decided that since Senator David Mark was the most senior, that he should have it, and when he came back in 2011, there was almost no contest against him by senators from the zone.
"In the same manner, in 2019 we supported Ahmed Idris Wase for the position of deputy speaker. He has helped many to stand and his doors continue to remain open to all. So, we cannot ask for a better person to be speaker in the 10th Assembly."