Ghana Removes Fuel Subsidies, Deregulates Downstream Sector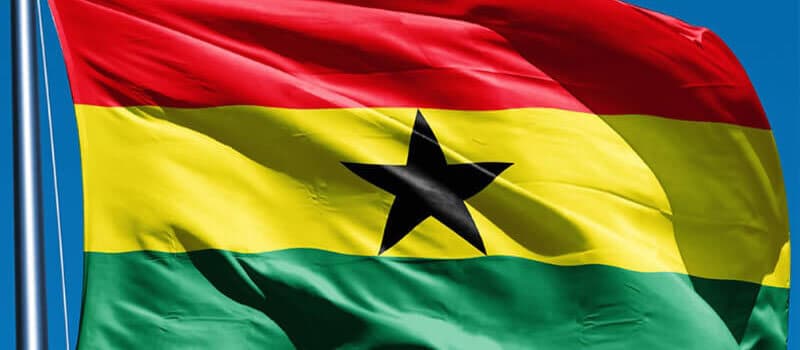 As part of regulatory measures to ensure stability across its downstream sector, the Ghana National Petroleum Authority (NPA) has removed fuel subsidies on petroleum products.
Naija News understands that the Chief Executive Officer of NPA, Abdul Hamid disclosed the development during a presentation at the ongoing Africa Refiners and Distributers week 2023, in Cape Town, South Africa.
According to him, the Ghanaian government, through the NPA, has also removed energy subsidies.
The Ghana NPA boss revealed that plans were being implemented in response to the global oil and gas market volatility caused by the Russian-Ukraine war and energy transition-related policies.
He also disclosed that the NPA has created a special fund to assist refineries in boosting their capacity to 50 barrels of oil in order to meet the country's growing demand.
Hamis noted that "We have removed subsidies and deregulated our markets. Industries were shutting down because the government was finding it hard to find the money to provide subsidies and to this day industry is being powered by investments in the private sector and there are no complaints of supply.
"We are ensuring affordability and security for vulnerable consumers through the removal of energy subsidies.
"For the first time in 30 years, we have installed fuel caps as a measure to intervene and to control market instability."