Peter Edochie Queries INEC On 76th Birthday, Laments Nigeria's Hardship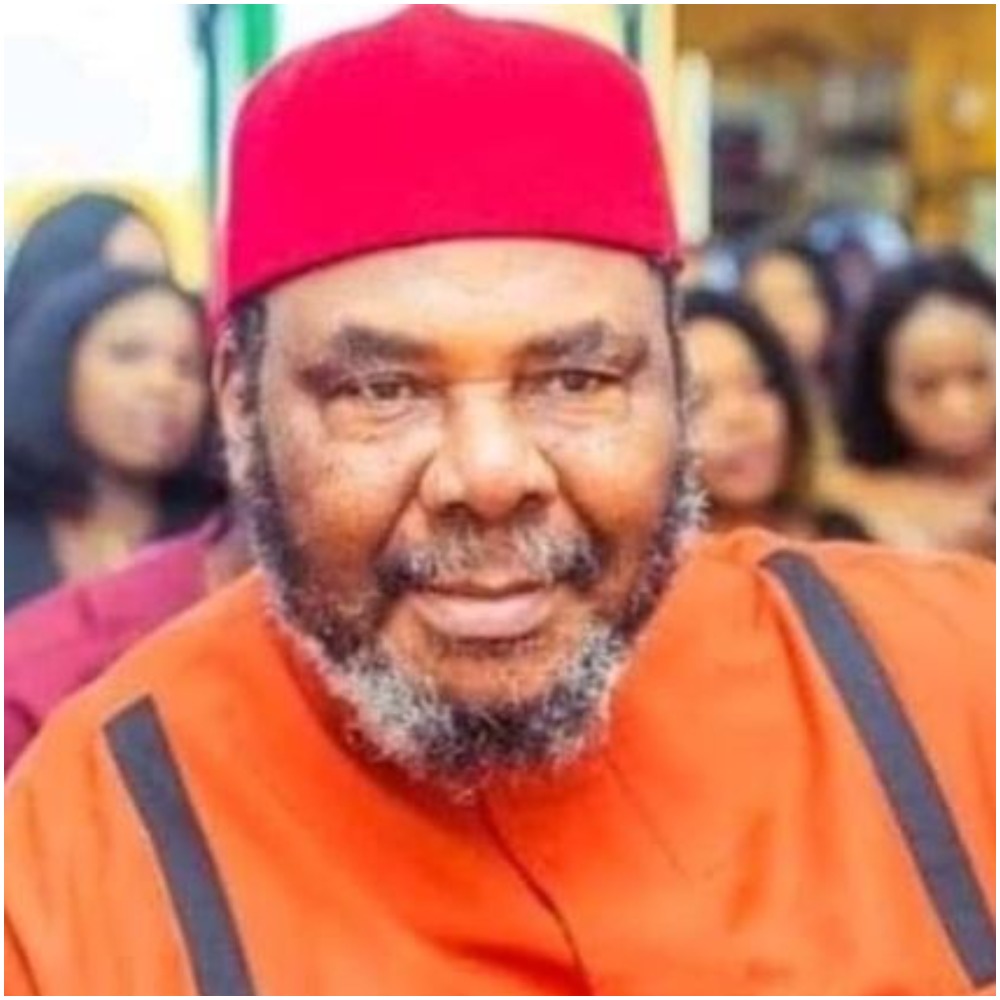 Legendary actor Pete Edochie who celebrated his birthday today has queried the Independent National Electoral Commission (INEC) over the outcome of the just-concluded presidential poll.
In a video posted on his Instagram, Pete, who described the 2023 polls as flawed, inquired from the electoral umpire whether the elections its conducted was a 'presidential election or selection.'
He  said,"We need explanation or is it all really for our own good? Was the presidential election an election or selection? We need explanation as a nation."
He also added in his caption that being a Nigerian comes with inherent perpetual anxiety.
The veteran actor also criticized the Central Bank of Nigeria's naira redesign policy which made the naira a scarce currency.
He said, "Ordinarily, I should be a very happy person, I should celebrate but I'm not happy because I can't go to the bank and get money which belongs to me and I am told 'It's for my own good'. I can't go to the filling station and buy petrol for my car. It must be for my own good. Look at electricity, it has always been epileptic as far as I remember. Today, it has gone worse, I tried to find out why but nobody offered any explanation so I said 'It must be for my own good.'"