#NigeriaDecides: Niger State Governor, Abubakar Bello Votes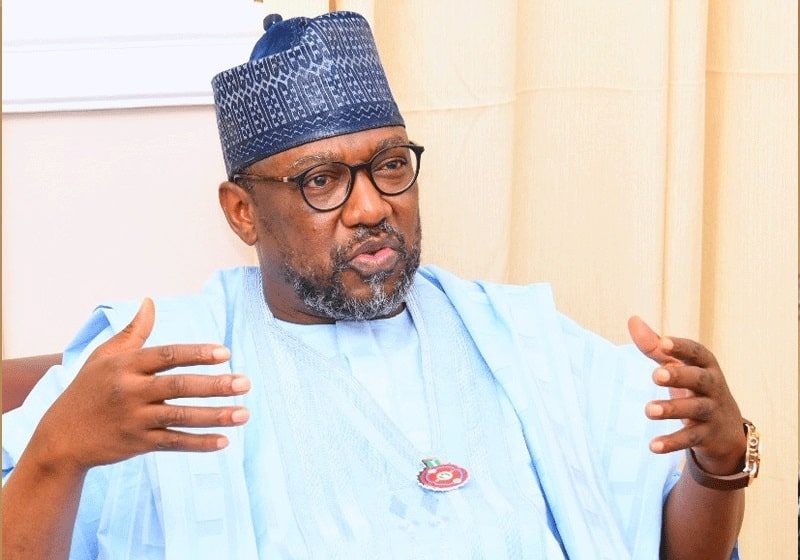 The Governor of Nigeria State, Abubakar Bello has cast his vote in the ongoing presidential and national assembly elections.
Bello after casting his vote said that the turnout of voters was more in rural areas of the state than in urban centres.
He said the turnout in Kontagora, his hometown where he cast his votes was low but the report he received from neighbouring local governments showed that there was a large turnout of voters, especially in rural areas.