Gunmen Kidnap Imo Monarch's Wife, Raze Houses Of APC, LP Chairmen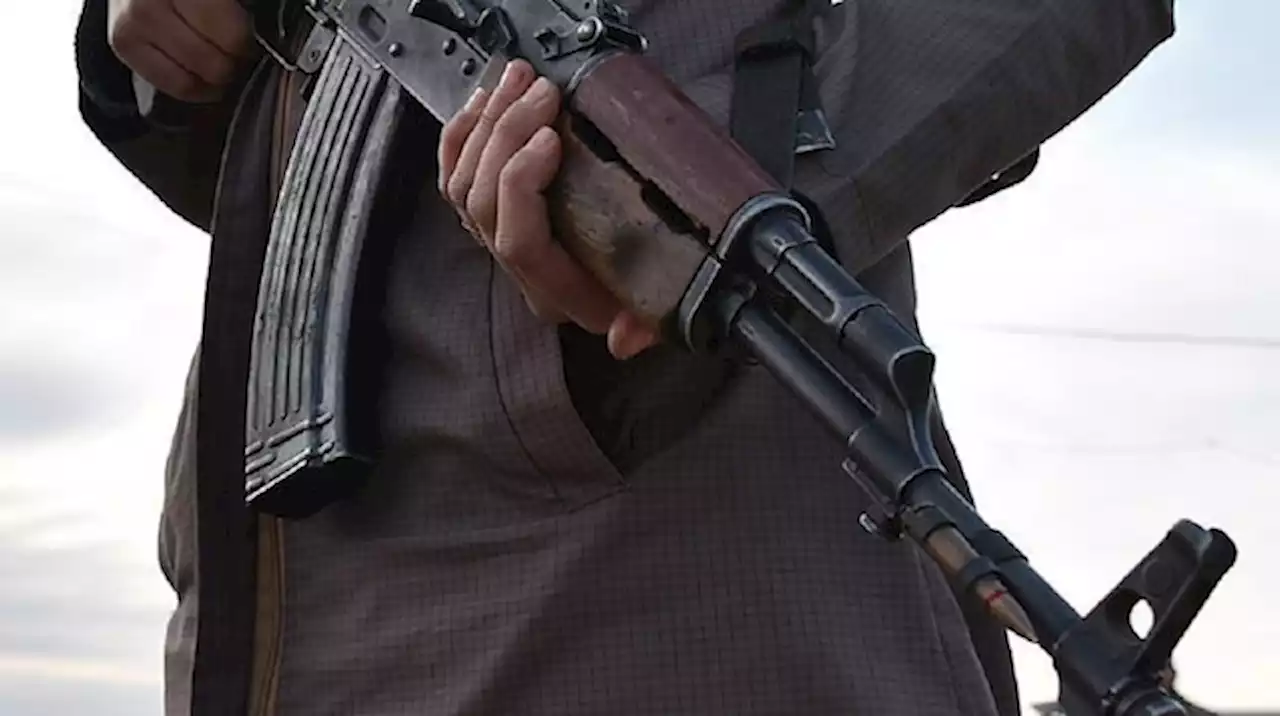 The wife of the traditional ruler of the Amuro autonomous community in the Okigwe Local Government Area of Imo State, Ugoeze Umugborogu has been abducted by gunmen.
Gunmen also burnt the country homes of the chairmen of the All Progressives Congress (APC) and Labour Party (LP) in Amuro ward.
The development has seen residents of the affected community flee their homes.
A source that spoke with Punch on condition of anonymity said the attackers set the houses ablaze as soon as they arrived at the compounds.
According to the source, the Labour Party chairman in the community and his family were not at home when the gunmen struck.
He called on the state government to come to their rescue, adding that the situation is going out of hand.
The source said, "Ugoeze Umugborogu, the wife of the late king of the Amuro autonomous community, has been kidnapped.
"After kidnapping the woman, they went to the house of the Labour Party chairman in Amuro ward, Ifediora Umegboroagu and razed it. The man and his family were away when they struck.
"They equally razed the house of the APC chairman in the ward. This is going out of hand. The government should come to our rescue."