Wike Has No Choice But To Work For Atiku's Victory – PDP Campaign Council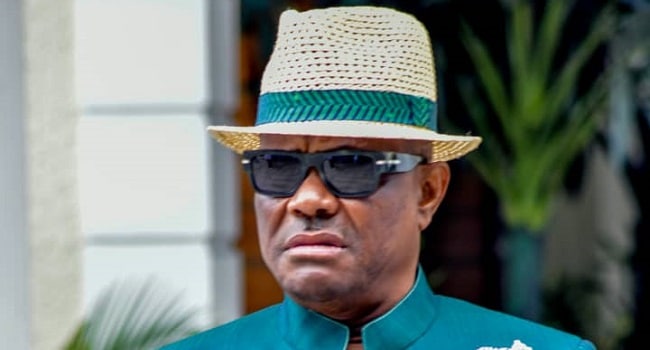 The Presidential Campaign Council of the Peoples Democratic Party (PDP) has said Governor Nyesom Wike of Rivers State will work for the victory of the party's flagbearer, Atiku Abubakar.
Naija News reports that the Deputy Director, Volunteer Management of the PDP campaign council, Oladimeji Fabiyi, stated this on Tuesday during an appearance on a programme on Channels Television, 2023 Verdict.
Fabiyi said Wike is a strong member and a leader in the party, so he is expected to work for the victory of Atiku and other members contesting elections in the state.
The PDP, therefore, stated that the former Vice President will win the majority of votes in Rivers because the PDP has its traditional supporters in their millions in the state.
He said: "He (Wike) is still a member of the PDP and we expect that he deliver Atiku and all other candidates in that state.
"He has to deliver. He is a member of PDP, he has to work for PDP. Atiku will win Rivers state in this presidential election — go and write it down. Rivers is a PDP state. We have our traditional supporters in their millions there. So, governor Wike will do the needful. We believe he will do the needful."
Recall that Wike and four other aggrieved governors of the party, popularly known as the G5, are against the presidential bid of Atiku.
The G5 governors are Wike, Seyi Makinde of Oyo, Samuel Ortom of Benue, Okezie Ikpeazu of Abia, and Ifeanyi Ugwuanyi of Enugu state.