One Killed, Others Kidnapped As Terrorists Raid Niger Community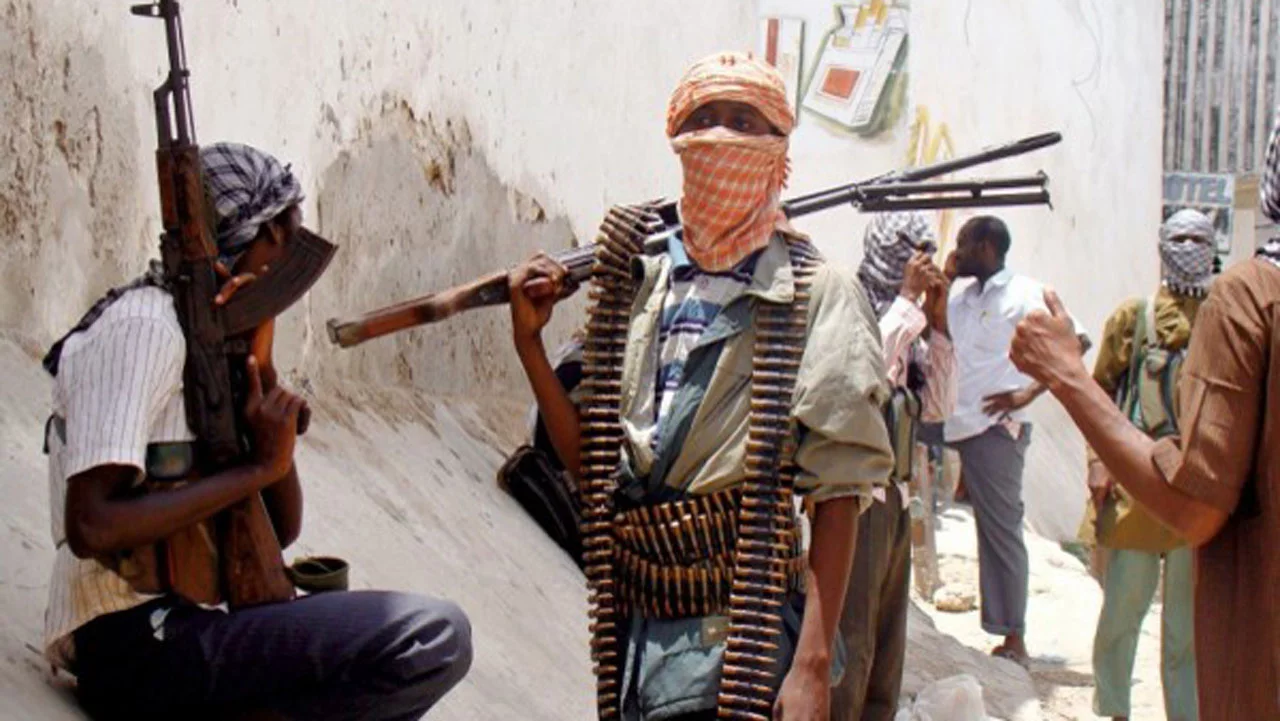 At least ten women have been reportedly whisked away in a Niger State community by unknown gunmen suspected of terrorists.
Reports obtained by Naija News revealed that one person was killed when the assailants attacked Tudun Magaji, a small community in the Kontagora Local Government Area of the state.
The terrorists were said to have stormed the community at midnight, about 12:30 am last week Wednesday and conducted a house-to-house search before the villagers realized that they were under attack.
According to The Nation, the person killed during the attack attempted to flee for safety when his house was invaded, causing the terrorists to shoot him.
Also, some persons reportedly sustained injuries from the attack and are reportedly receiving treatment at the Kontagora General Hospital while local vigilantes and the Joint Security Taskforce are still searching for the women abducted.
One of the injured residents who spoke with journalists, Kabiru Mohammed, said that his stepmother's scream at about 2 am alerted him that something was happening in their community.
"I didn't sleep until around 2 am. I heard my stepmother.s scream, and since we all know that bandits? attacks have reduced drastically; we thought it was a rapist, as it is now common in the area. I went out to find out what was happening; it was dark, so I didn't see him holding a gun. I just heard the gunshot. I panicked and ran inside; he followed me and hit me with a stick to the head. That was all I could remember," Mohammed told newsmen.
According to Mohammed's testimony, at least two people were abducted from his family compound.
He charged the government to work towards securing the release of those abducted during the attack. The second victim who was shot during the incident, Yakubu Shuaibu, said he was in his second wife's room when he heard his first wife screaming, and his attempt to find out what was happening earned him a gunshot in his stomach.
"I was at home when my wife was shouting, I went to find out what was happening and they shot me when they sighted me. They were not much. I think they divided themselves and went to every compound in batches. I was shot in the stomach but was rushed to the hospital after they had left," he said.
Naija News understands that the residents have called for increased security surveillance in their community as they lament the non-presence of security, which has led to a series of attacks on the community.